King Long Releases 5G-Assisted Smart City Bus at 2019 Bus & Truck Expo
2019-06-03 Source:www.chinabuses.org
Summarize:From May 29 to 31, 2019 China Beijing International Exhibition on Buses, Trucks & Components (also known as 2019 Bus & Truck Expo) was held at Beijing International Exhibition Center
From May 29 to 31, 2019 China Beijing International Exhibition on Buses, Trucks & Components (also known as 2019 Bus & Truck Expo) was held at Beijing International Exhibition Center.
King Long officially rolled out its 5G assisted smart city bus XMQ6125AG at the expo. Equipped with the state-of-art 5GV2X (Vehicle to Everything), the new bus is set to usher in a brand new era of smart public transportation. With 5G-based chassis and controller, the bus is able to perform a series of complex tasks, such as automatic braking and automatic steering. The bus is also equipped with Eco-Chip 3.0 Management System, allowing it to achieve higher safety standards, higher reliability, higher energy efficiency, higher intelligence, more travel comforts and more powerful performances.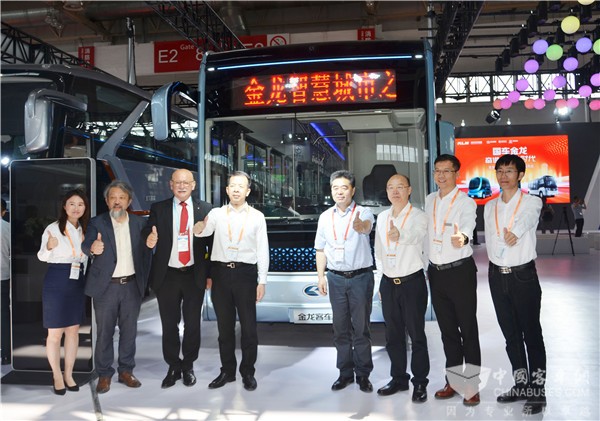 With the advent of 5G technologies, buses and coaches are set to become smarter and public transportation more convenient for passengers. As early as 2012, King Long started developing autonomous driving technologies. So far, it has independently developed a host of new technologies, including ADAS, Remote Vehicle Monitoring, Smart Speed Control, etc. By cooperating with Baidu, it has released Apolong autonomous driving bus which has been put into commercial operation in a number of cities across China. In May, 2019, King Long joined hands with Datang in developing 5G-assisted city bus trial operation on BRT routes in Xiamen. By the end of this year, another 50 units King Long internet-connected city buses will be put on BRT routes in Xiamen.
Also at the expo, King Long put its Longwin II on display for the high-end bus market. Having made improvements in its design, NVH, maneuverability, ergonomics, safety standards and travel comforts, the bus fully represents a new height in China's bus manufacturing industry and has won C-SCAP China Super Five-Star Bus Award. Having passed National VI Emission Standard B-Phase testing, Longwin II generates minimal noise and creates a more comfortable and quiet traveling environment for passengers.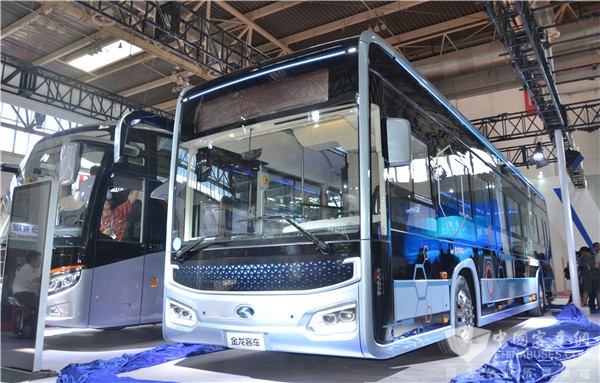 Editor:Lucy
Related China Bus News