King Long 5G Buses Start Operation in Xiamen
2019-05-21 Source:www.chinabuses.org
Summarize:On May 17, King Long 5G buses started operation on BRT lines in Xiamen, To celebrate World Telecommunication and Information Society Day (WTISD), Xiamen Municipal Government held 5G Intelligent Transportation themed with "Beautiful Xiamen with 5G Transportation" The event attracted wide media and public attention Many local citizens were enthusiastic to experience the new travel experience
On May 17, King Long 5G buses started operation on BRT lines in Xiamen, To celebrate World Telecommunication and Information Society Day (WTISD), Xiamen Municipal Government held 5G Intelligent Transportation themed with "Beautiful Xiamen with 5G Transportation". The event attracted wide media and public attention. Many local citizens were enthusiastic to experience the new travel experience.
Having further improved their intelligence level, safety standards and travel comforts, King Long 5G buses working on BRT lines are capable of performing more sophisticated tasks.
A sophomore from Huaqiao University were greatly impressed by the new vehicle which stops at bus stations at assigned spot without the driver's extra operation. A local citizen surnamed Li said his worries about the vehicle's safety were all gone after taking a ride with the new bus.
According to Xiamen Public Transport, more intelligent King Long buses will soon hit the road in Xiamen. By the end of this year, the total number of 5G King Long buses in operation in the city will exceed 50 units.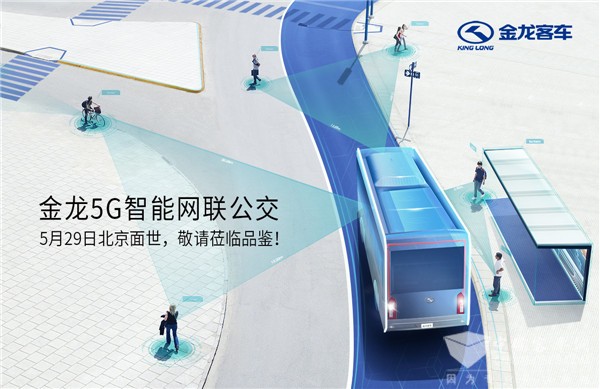 Editor:Isabella
Related China Bus News