Higer Gets a Head Start in 2019
2019-02-26 Source:www.chinabuses.org
Summarize:In January, Higer sold 1,239 units buses and coaches with a total sales revenue of 683 million RMB Its sales
In January, Higer sold 1,239 units buses and coaches with a total sales revenue of 683 million RMB. Its sales volume and sales revenue jumped by 58.24% and 94.35% year on year respectively.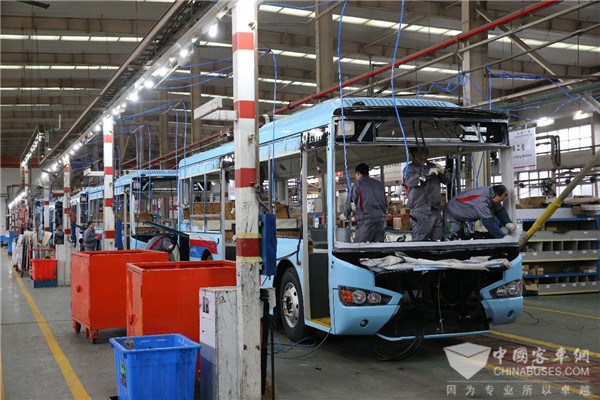 During China's Spring Festival, Higer's Customer Care Department worked closely with the bus maker's customers across the nation to ensure safer and more pleasant trips for all passengers. Over 70 service engineers were on duty during the holiday. The company's G-BOS Intelligent Operating System also made significant contribution to the smooth passenger flow during the seven-day holiday.
In addition, Higer's Raw Material Supply Department and Infrastructure Management Department worked overtime during the Spring Festival to ensure the bus maker's timely and smooth operation after the holiday.
After China's lunar new year, employees at all levels in Higer once again devoted themselves to their work, making sure that the bus maker maintain a fast and sustainable growth in 2019.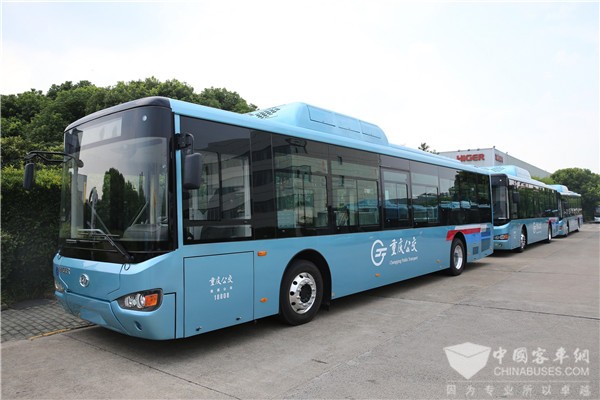 Editor:
Related China Bus News