CRRC Electric Buses Start Operation in New Zealand
2018-04-02 Author: Source:www.chinabuses.org
Summarize:On the first day of their operation, president of AUT took a ride in person While on board, he spoke highly of CRRC electric bus, saying it not only has a very quiet and stable traveling environment for passengers, but also delivers powerful performances
Recently, CRRC electric buses officially started operation on the two campuses of Auckland University of Technology (AUT), Zealand.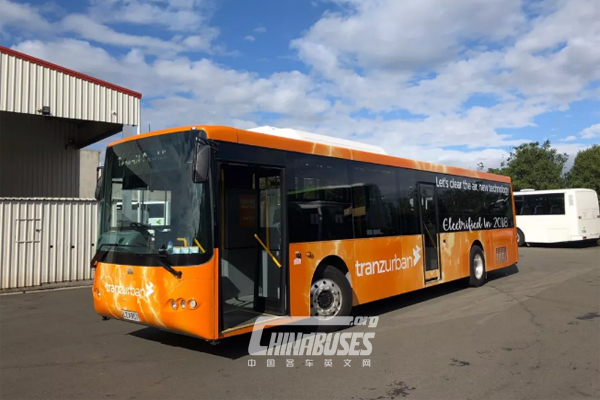 On the first day of their operation, president of AUT took a ride in person. While on board, he spoke highly of CRRC electric bus, saying it not only has a very quiet and stable traveling environment for passengers, but also delivers powerful performances.
Equipped with high-speed permanent magnetic motor, the new generation ATS, and EBS, CRRC electric bus was put into operation on No.29 National Expressway in New Zealand in November, 2017 for the first time. Fully loaded with passengers, the vehicle consumed only 0.56 kWh power every kilometer, fully demonstrating its internationally competitive energy efficiency.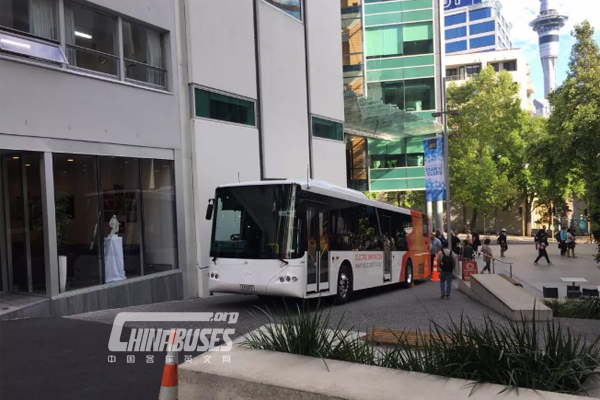 "We are very pleased to introduce zero-emission electric buses on campus in New Zealand," said Sonia Simpson, director of a research institute of AUT. She also revealed the university's intention to further deepen cooperation ties with CRRC on researches in wide ranging areas, such as vehicle's recharging time, recharging efficiency, continuous driving distance, vehicle braking and battery performance.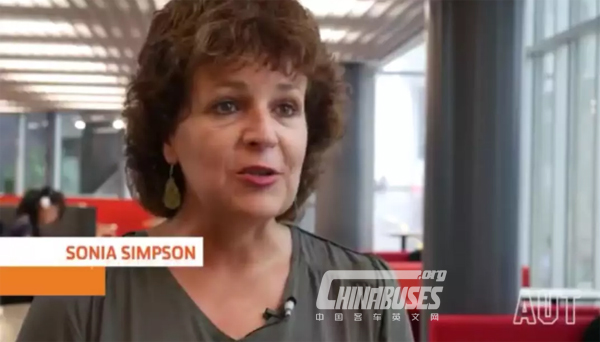 Currently, Low Emission Vehicle Contestable Fund, which was set up by New Zealand Government, is making great efforts to promote the innovation and application of new energy vehicles.
Paul Snelgrove, General Manager of Transit Group, says the operation of CRRC electric buses marks a new milestone in New Zealand, ushering a new era of public transport in the country.
Apart from campuses in New Zealand, CRRC electric double-deckers also started operation in Wellington, providing free travel services at a local carnival.(www.chinabuses.org)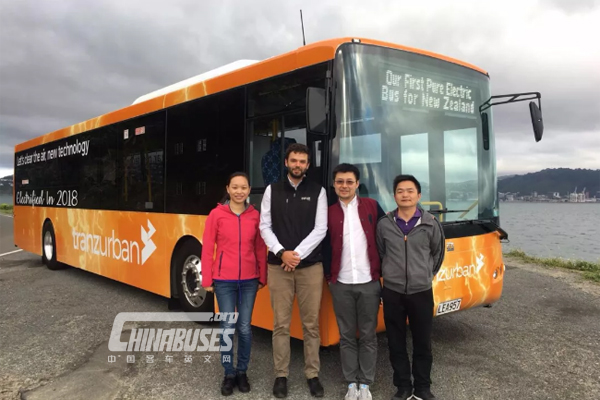 Editor:ida
Related China Bus News