Ankai Driver-less Bus Drives on Road
2017-12-05 Author: Source:www.chinabuses.org
Summarize:On December 2, the world's first intelligent bus, Alfabus, which has been developed by Ankai, was put on real road for operation in Futian Free Trade Zone, Shenzhen The operation of the vehicle has signaled the coming era of commercialization of driver-less vehicles in China
On December 2, the world's first intelligent bus, Alfabus, which has been developed by Ankai, was put on real road for operation in Futian Free Trade Zone, Shenzhen. The operation of the vehicle has signaled the coming era of commercialization of driver-less vehicles in China.
Not long, Ankai driver-less buses, will be put into commercial operation. Thus, those scenes which could only be seen in sci-fi movies will become a reality.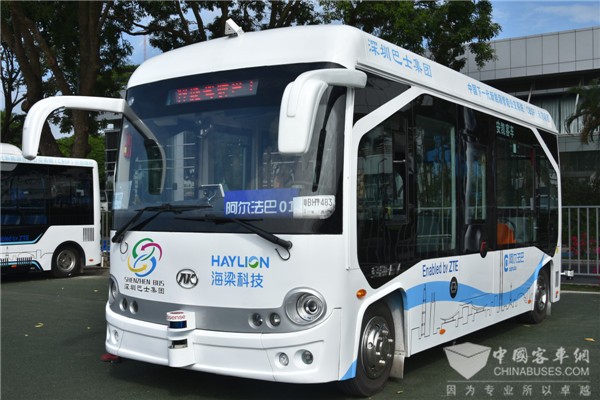 Equipped with such advanced technologies as automatic controls, visual computing, laser radar, millimeter wave radar, camera, GPS antenna, Ankai Alfabus can effectively assess road conditions and make appropriate responses accordingly, such as detecting other vehicles, making emergency stops, changing lanes, making automatic stops at bus stations and slowing down. So far, it fully meets the safety standards and reliability requirements.
In October, Ankai Alfabus was delivered to Shenzhen from Hefei. During over one-month trial operation at Futian Free Trade Zone, it has been consistently performing well during the tests.(www.chinabuses.org)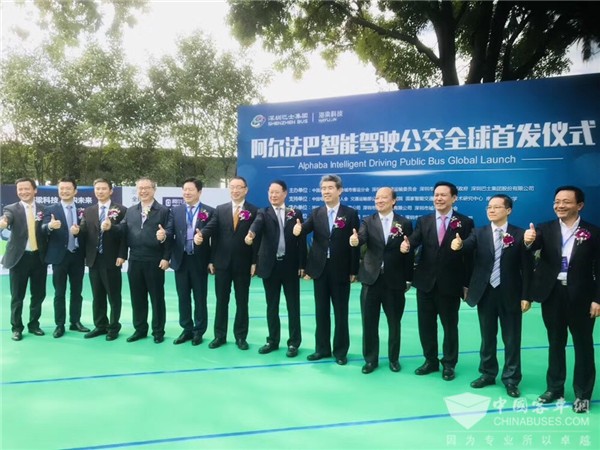 Editor:ida
Related China Bus News