Foton AUV Makes Relentless Efforts to Safeguard the Blue Sky
2017-03-15 Author: Source:www.chinabuses.org
Summarize:Under the guidance of China's Ministry of Transport (MOT), Foton AUV, together with Foton and Foton Cummins, launched "2016 Quality Discovery Tour", which has been widely publicized by the major news portals in China
www.chinabuses.org: As one of the pioneers of the green bus industry, Foton AUV has been taking a host of measures to revolutionize China's bus manufacturing industry.
Under the guidance of China's Ministry of Transport (MOT), Foton AUV, together with Foton and Foton Cummins, launched "2016 Quality Discovery Tour", which has been widely publicized by the major news portals in China. While visiting Beijing, Yunnan, Anhui, Jiangsu, Liaoning, Hunan, Guangdong, Shanghai, the bus maker has further strengthened its brand image and led China's bus manufacturing industry into a new round of quality upgrading.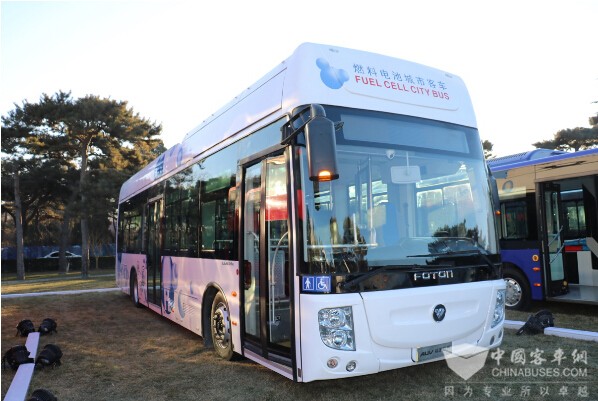 Through "2016 Quality Discovery Tour", Foton AUV came up with 56 measures to improve the quality of its products and optimized 88 routes for urban public transportation, passenger transportation and tourist transportation. All these have not only added new dynamics to Foton AUV, but also have become the driving force in further upgrading China's public transportation industry.
In 2017, the "Quality Discovery Tour" will make the voice of the bus operators and passengers heard and roll out measures accordingly to suit their needs and demands. Moreover, the program will travel to more second- and third-tier cities in China to benefit more customers and passengers.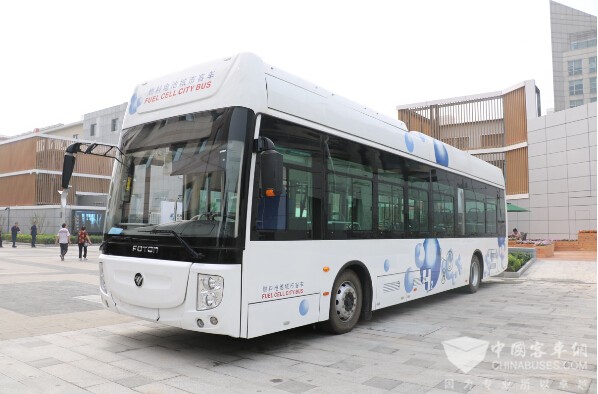 Since its establishment, Foton AUV has always been committed to improving the quality of its products and making new innovations. As early as 2008, Foton AUV new energy buses realized commercial operation. In 2014, the bus maker rolled out Intelligent Blue New Energy Integrated Solutions. In 2016, it introduced a new concept of 24/7 New Energy Bus Operation Mode. So far, it has won wide recognition among the public and bus operators. It was also awarded the "Most Recommended China Bus Brand" in a bus quality survey conducted in 2016.
In a number of high-profile events, such as 2008 Beijing Olympic Games, 2010 Guangzhou Asian Games, 60th Anniversary of the founding of People's Republic of China, China's V-day Parade, APEC meetings, and G20 Summit in Hangzhou, Foton new energy bus fleet has always delivered impressive performances, projecting the brand to the global market as the new quality icon from China.
Editor:ida
Related China Bus News