Dongfeng Cummins Customer Care Club Gives New Impetus to its Growth
2020-01-31 Source:www.chinabuses.org
Summarize:Thanks to its high quality products, Dongfeng Cummins has already earned a solid reputation in the market Currently, the company's ISD series, ISZ series, and ISL series engines, all reaching National VI Emission Standards, enjoy unprecedented popularity in the market
In July, 2019, Dongfeng Cummins Customer Care Club was officially established.
According to Wang Chunguang, Deputy General Manager of Dongfeng Cummins, the club is not just a bridge, but also a carrier, providing a great platform for the efficient and effective communications between the company and its customers.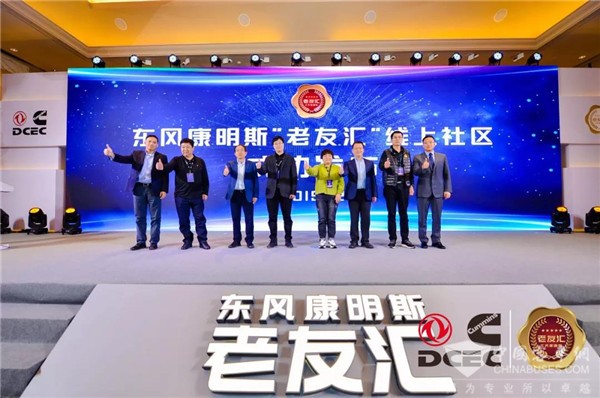 At a recently held meeting organized by the club, Dongfeng Cummins officially revealed an online virtual community for customers. Members on the platform are able to ask questions and get their problems solved by other members.
"The world is developing by leaps and bounds each and every day. We must seek every opportunity to improve ourselves and strengthen our overall competitiveness," said Mr. Wang.
Thanks to its high quality products, Dongfeng Cummins has already earned a solid reputation in the market. Currently, the company's ISD series, ISZ series, and ISL series engines, all reaching National VI Emission Standards, enjoy unprecedented popularity in the market.
"Through Dongfeng Cummins Customer Care Club, customers across China have further deepened their understanding of Dongfeng Cummins engines and all customers feel more connected. Also through the club, we directly hear our customers' voice and thus make timely adjustments to meet their urgent needs," said Mr. Wang.
Editor:Lucy
Related China Bus News