Jing-Jin Electric Continues to Strengthen its Overall Competitiveness in the Global Market
2021-07-01 Source:www.chinabuses.org
Summarize:Jing-Jin Electric was established in 2008 So far has built its production bases in Shanghai and Heze, Shandong province
Headquartered in Beijing, Jing-Jin Electric was established in 2008. So far has built its production bases in Shanghai and Heze, Shandong province.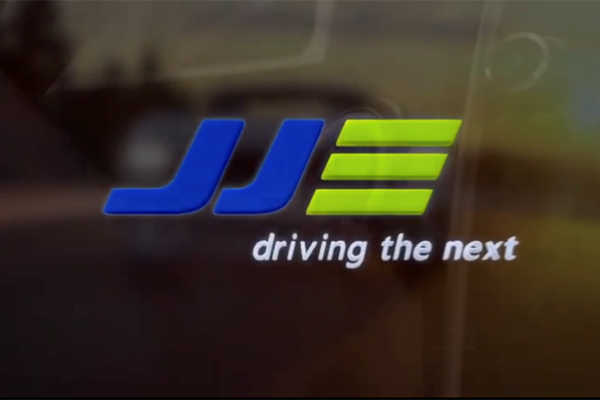 As a globally-minded hi-tech enterprise, Jing-Jin Electric mainly focused on marketing its products in North America in the first few years. In the first year of its establishment, it secured a deal with a customer from the US. In 2010, it beat all major rivals from Japan and Europe and thus became the electric motor supplier for Chrysler plug-in hybrid vehicles. Later, it was recognized as an Outstanding Supplier for Fiat-Chrysler Group, becoming the first supplier to achieve such a feat from Asia-Pacific region.
Since 2015, Jing-Jin Electric has maintained a fast growing momentum in both domestic and overseas market. With our highly competitive products and localized managing teams, we have a much visible presence in both China and North America and are ready to expand our business to Europe and South America.
Jing-Jin Electric recently launched the new website (in both Chinese and English). For more information, please visit www.jjecn.com.
Editor:Mark
Related China Bus News