Summarize:
According to the latest statistics released by China's Customs, China exported 1,300 units electric buses & coaches with a loading capacity of ten-and-above passengers from January to November in 2019, up by 154% year on year.
In the same period, the export of buses & coaches in China only grew by 8.03% year on year. This shows that the electric buses & coaches have become core players in China's bus & coach export.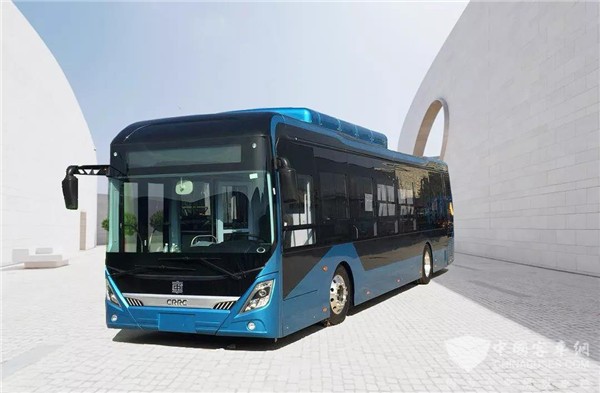 Still, it must be pointed out that China's electric bus & coach exports only accounted 2.28% of the country's overall bus & coach exports. Due the slowdown of global economy and the comparatively high operation costs, the continued growth of China's exports of electric buses & coaches is now facing a host of challenges.
To confront these challenges, bus makers must take a series of effective measures. First and foremost, great marketing efforts must be made in the global market, especially in the EU market.
Second, bus makers may adopt more localized operation and further lower their production costs. Take BYD for example. As the leading player in the electric bus market in Europe, it has set up its own factories in the region and now boasts 1,000 units electric buses & coaches in operation there. By working closely with ADL, the leading bus maker in the UK, BYD has delivered over 200 units electric buses & coaches to three local bus operators in London. Nanjing-based King Long also set up its own factory in Ukraine in May, 2019 and its new factory is scheduled to start operation early this year. In addition, Higer has tied with Chariot and their vehicles have been put into trial operation in Austria, Italy, etc. Golden Dragon is cooperation with Netherlands-based EBUSCO. So far, over 300 units electric buses & coaches jointly rolled out by the two bus makers have made their way to Norway, Switzerland, France and Netherlands.
Third, quality is of paramount importance for electric buses & coaches. To promote their commercialization, bus makers must make all-out efforts to ensure the highest quality of their vehicles.
Fourth, after-sales services and spare parts provision must be ensured. Currently, many customers across the globe are still familiarizing themselves with electric buses & coaches and they urgently need the knowledge and skills to operate more environmentally friendly vehicles.