Foton AUV Buses Create Warm Traveling Environment for Passengers
2021-11-23 Source:www.chinabuses.org
Summarize:Foton AUV BJ6129 city buses create warm traveling environment for passengers
Since November, the temperature across China has dropped sharply. Many cities in northern China has witnessed heavy snow falls.
Equipped with an integrated cooling-heating air-conditioning system and more advanced insulation technologies, Foton AUV BJ6129 city bus can easily start and working smoothly even in low-temperature working conditions. Its air-conditioning system is highly efficient and thus can easily create a warm traveling environment for passengers in cold winter. In addition, the system can perform a series of tasks, such as automatic trouble-shooting and automatic temperature control.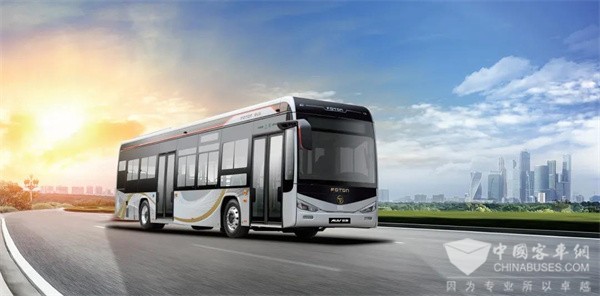 In addition, by introducing advanced heat insulation technologies and high-quality and environmentally friendly sealing materials, BJ6129 city bus can effectively prevent the loss of heat inside the bus, ensuring the travel comforts for passengers on board.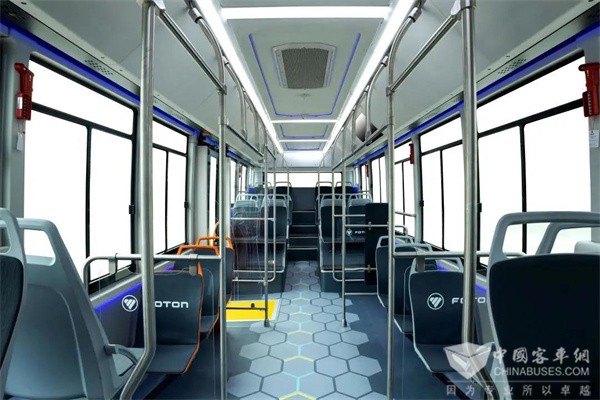 Editor:Lucy
Related China Bus News