Higer Azure City Buses Start Operation in Ningbo
2021-11-17 Source:www.chinabuses.org
Summarize:Higer's sixth generation new energy city buses Azure officially started operation on bus route No. 226 and No. 261 in Cixi, Ningbo, Zhejiang province
Recently, Higer's sixth generation new energy city buses Azure officially started operation on bus route No. 226 and No. 261 in Cixi, Ningbo, Zhejiang province, providing more convenient transportation services for local residents.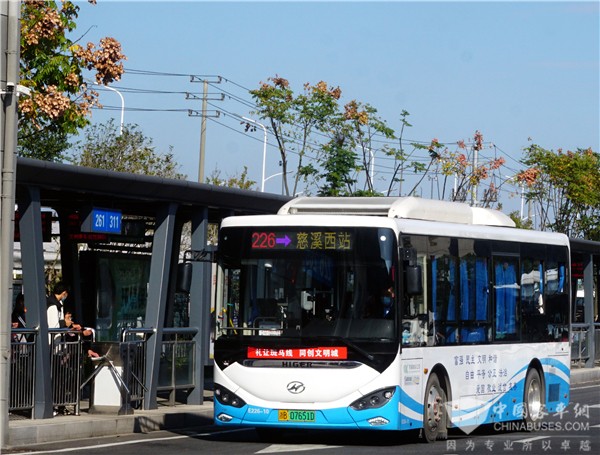 With a uniquely attractive appearance and a comfortable interior, Azure city bus provides more intelligent driving experience for drivers and has further improved its overall safety standards. Once on the road in Ningbo, the bus has immediately won acclaims from both passengers and bus drivers. "It is very maneuverable and starts smoothly", said a bus driver.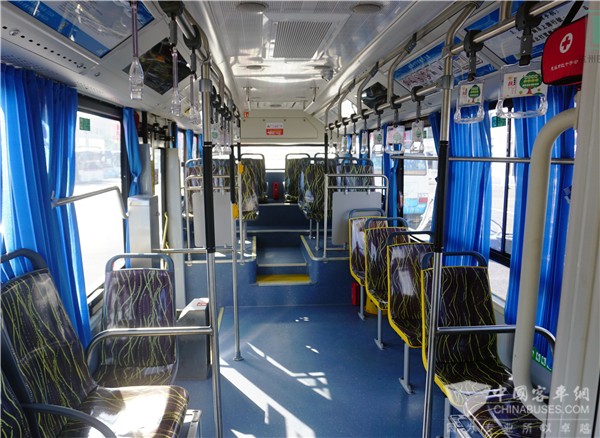 Measuring 8-meter in length, Azure city bus has so far made its way to Jiangsu, Sichuan, Chongqing and Zhejiang, gaining a fast growing popularity among people.
Editor:Lucy
Related China Bus News