Over 1,500 Units Higer Buses in Service at the 14th National Games of China
2021-09-22 Source:www.chinabuses.org
Summarize:over 1,500 units Higer buses have been put into service to serve athletes, referees, volunteers and audiences during the 13-day event
On September 15, the 14th National Games of China officially kicked off in Xi'an, Shaanxi province. According to sources, over 1,500 units Higer buses have been put into service to serve athletes, referees, volunteers and audiences during the 13-day event.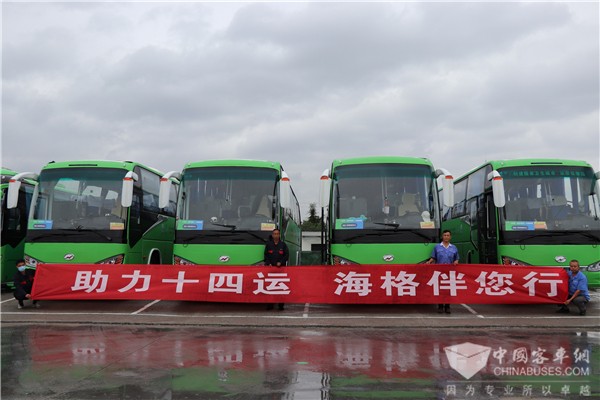 It is revealed that all buses with fossil fuel power drivetrain, hybrid power drivetrain and electric power drivetrain, have gone through a series of stringent tests. Among them, 100 Higer buses have been in smooth operation since 2018.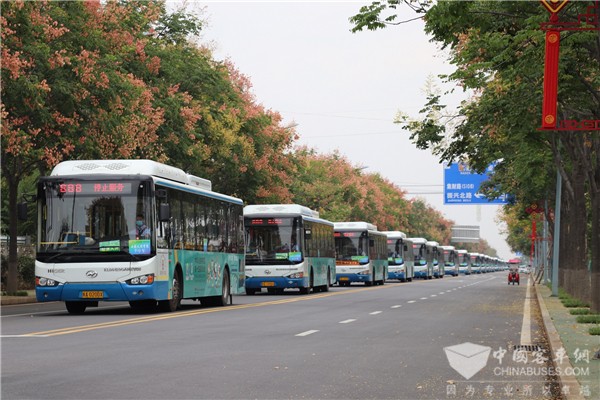 Higer has also sent eight service engineers to Xi'an to ensure all its buses are in their best conditions.
Xihe Travel Service Co., Ltd., Shengshi Tenghui Passenger Transportation Co., Ltd., Youyi Auto Service Co., Ltd., Ping'an Hongxing Auto Travel Co., Ltd. are just among the dozens of loyal customers of Higer in Xi'an. Currently, Higer ranks the second among all bus brands in Xi'an city bus and travel coach maket.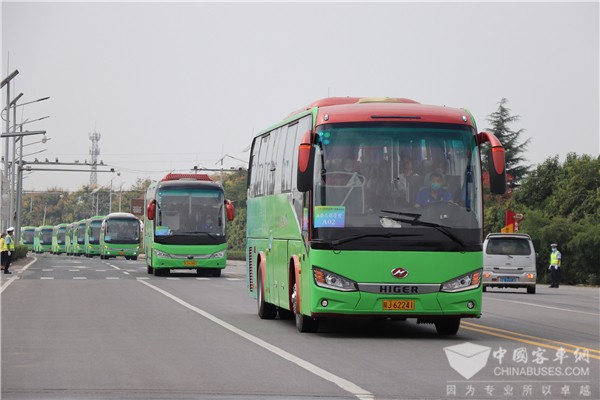 Editor:Mark
Related China Bus News