Higer Buses Promote Passenger Transportation in Rural Area in Zigong,China
2021-09-13 Source:www.chinabuses.org
Summarize:Higer electric buses have provided much more convenient and more comfortable transportation services for local residents
Zigong Anda Passenger Transportation Co., Ltd. (hereafter referred to as Anda) was jointly established in April 2020 by Zigong Public Transport Group and Sichuan Provincial Transportation Zigong Group. The new company is committed to providing more convenient transportation services for people living in rural areas. Currently, it operates 16 bus routes and 106 units buses & coaches.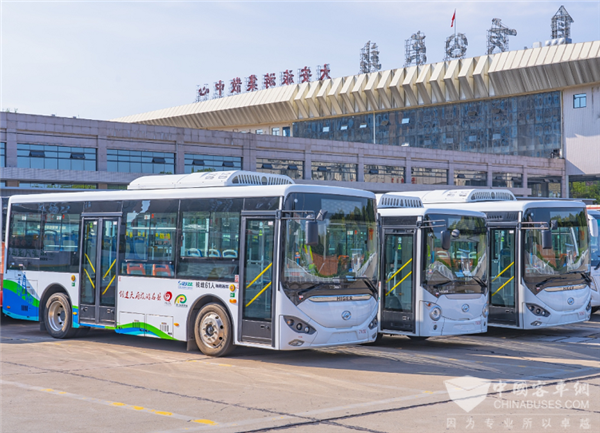 In May, 2020, Higer KLQ6650GEV electric buses started operation on No.70 bus route which connects Zigong North Railway Station and Sanduozhai. The new buses quickly gained widespread recognition among the local residents. Measuring 6.5 meters in length and 2.1 meters in width, the bus is readily adaptable to the local road conditions. In addition, its two-step boarding is particularly friendly for children and senior citizens. After over one year's smooth operation, data show that the bus can reduce its energy costs to less than 2,500 RMB, far below that of diesel powered buses and still lower than that of CNG buses.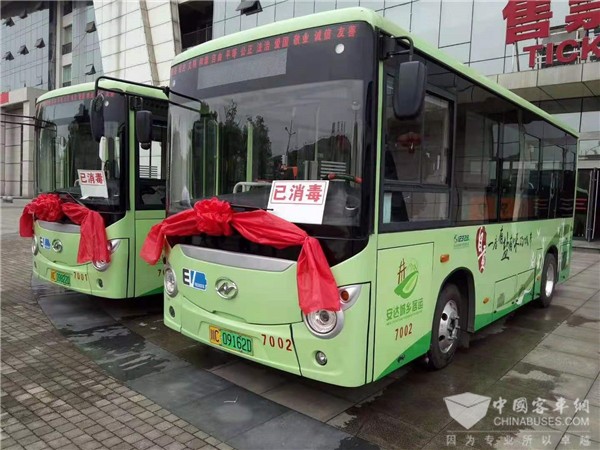 In 2021, Anda introduced another batch of Higer electric buses, including KLQ6650GEVN6 and KLQ6856GAEVN3. According to the bus operator, each electric bus drives over 300 km each day. More importantly, it helps the bus operator cut its operation costs significantly. So far, Higer electric buses have provided much more convenient and more comfortable transportation services for local residents.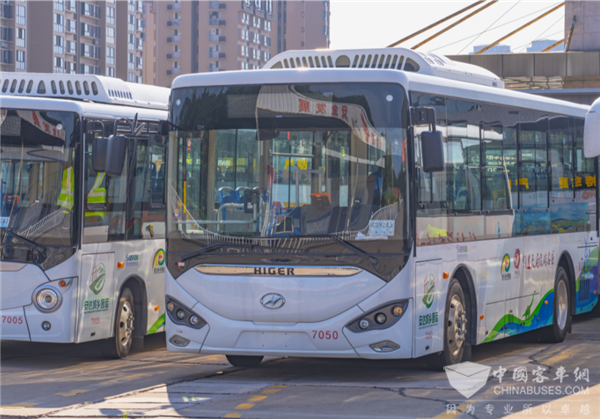 Editor:Mark
Related China Bus News