Ankai Buses Officially Start Operation in Jinhua
2021-09-09 Source:www.chinabuses.org
Summarize: Ankai G7 is particularly targeted at the rural public transport market, achieving high maneuverability, high reliability and high fuel economy
Apart from improving its public transport network in both urban and rural areas, Jinhua city has been making great efforts to provide more convenient "last-kilometer" transportation services for local residents. With its high reliability and timely after-sales services, Ankai has already established a solid presence in Jinhua.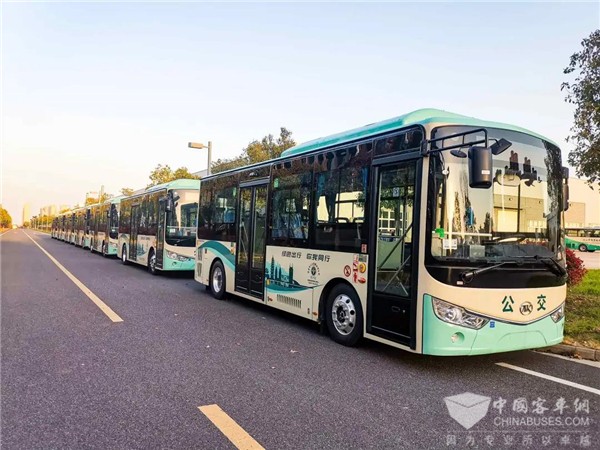 Since 2013, a number of Ankai bus models have been put into service in Jinhua. Earlier this year, the city introduced Ankai G7 and G9 city buses to further upgrade its public transportation network.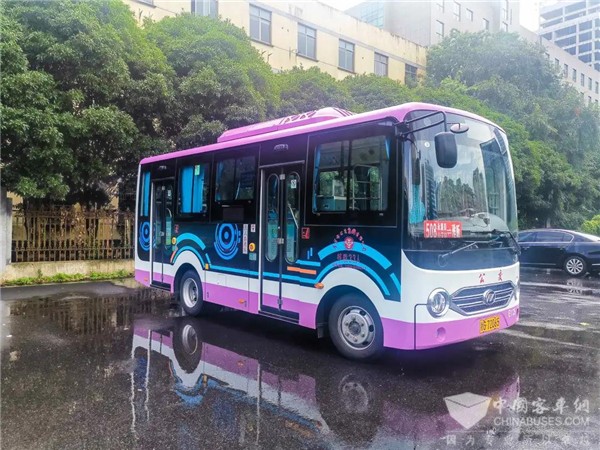 Measuring 6.6 meters in length and 2.25 meters in width, Ankai G7 is particularly targeted at the rural public transport market, achieving high maneuverability, high reliability and high fuel economy.
Powered by electricity, Ankai G9 is equipped with a monocoque body structure. With a more comfortable interior for passengers, the bus is highly agile to suit different working demands.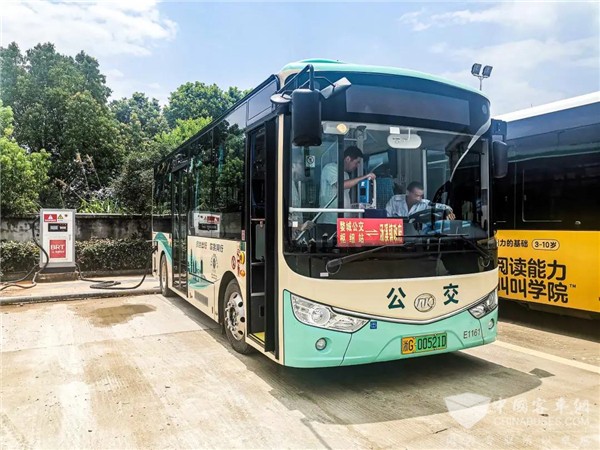 Located in southwest of Zhejiang province, Jinhua opened its first bus route in 1977. Currently, Jin Public Transport Group operates 202 bus routes and over 1,200 units buses. Each year, the bus operator boasts a total mileage of 60 million km and a total passenger volume of 100 million. The addition of new Ankai buses in the city earlier this year has greatly improved the local public transport network.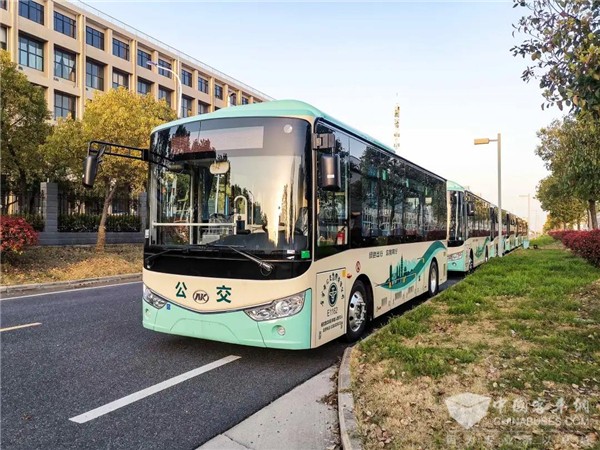 Editor:Mark
Related China Bus News