25th Founding Anniversary:Foton Monthly Export Volume to Reach 6,600 Units in August
2021-08-27 Source:www.chinabuses.org
Summarize:In just 25 years, Foton's total sales volume has reached 10 million units, marking a new milestone for the company's history
On August 27, a batch of 1,780 units Foton vehicles (mini-trucks, light trucks and medium trucks, etc.) were shipped to their customers in Chile, Columbia and other countries in Latin America.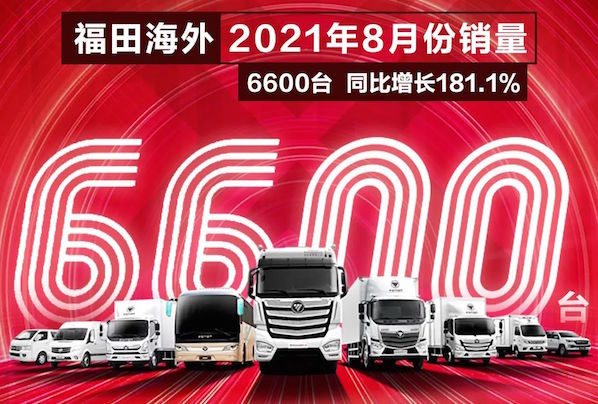 According to Foton, its monthly export volume is expected to reach a new record high, standing at 6,600 units, up by 181% year on year. From January to August, Foton's export volume is expected to exceed 42,000 units, up by 80% year on year.
Apart from focusing on its truck business and strengthening its marketing efforts in Southeast Asia, Foton has also been working hard to promote its new energy vehicles.
In Philippines, Foton has been ranking the first place in the truck market for two consecutive years. In Chile, Egypt, Pakistan, etc., Foton has also been playing a vital role in the new energy vehicle market.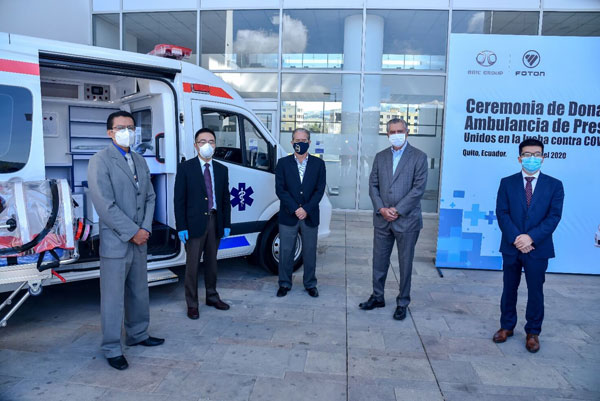 August 28 this year marks Foton's 25th founding anniversary. In just 25 years, Foton's total sales volume has reached 10 million units, marking a new milestone for the company's history.
Editor:Isabella
Related China Bus News