The Number of Zhongtong FASHION City Buses in Operation Exceeds 50,000 Units
2021-08-10 Source:www.chinabuses.org
Summarize:Zhongtong FASHION city bus has made its way to many cities across China and has reached Chile, Mexico, Russia and Kazakhstan, etc So far, the number of FASHION city buses in operation has exceeded 50,000 units
Recently, Zhongtong exported 211 units FASHION city buses to Armenia.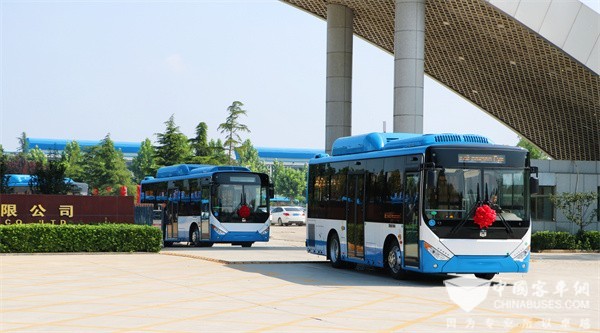 Since its debut in 2010, Zhongtong FASHION city bus has made its way to many cities across China and has reached Chile, Mexico, Russia and Kazakhstan, etc. So far, the number of FASHION city buses in operation has exceeded 50,000 units.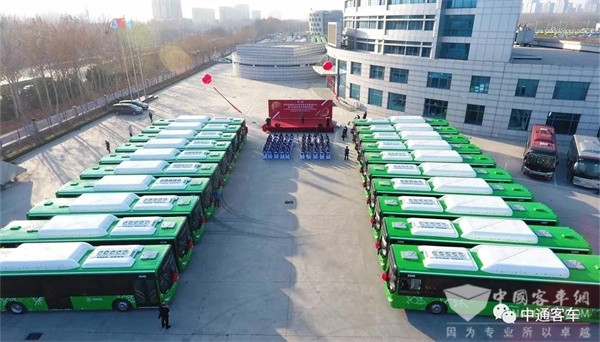 According to Zhongtong, FASHION can be powered by fossil fuel, natural gas, hybrid energy, electricity or hydrogen fuel cell.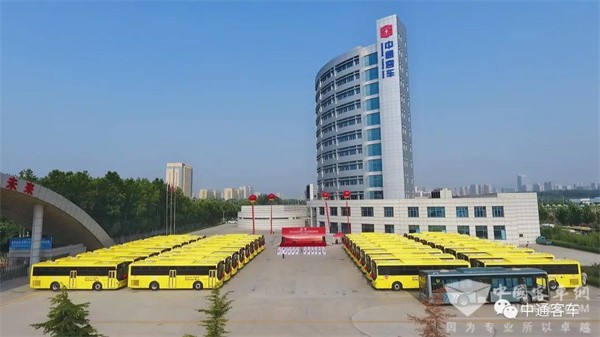 With a classic look, FASHION city bus boasts a large passenger loading capacity. Recently, it has added a luggage compartment to suit the varied transportation needs. In addition, it is equipped with AEPB, power battery monitoring system and the second generation emergency exit.
Editor:Lucy
Related China Bus News