Ankai Best N7 to Meet More Personalized Travel Needs
2021-08-09 Source:www.chinabuses.org
Summarize: Ankai Best N7 represents the bus maker's latest achievements, ushering in a brand new era for the business reception market
As a newly upgraded product, Ankai Best N7 represents the bus maker's latest achievements, ushering in a brand new era for the business reception market.
Targeted at the high-end market, Best N7 has an awe-inspiring and futuristic look. By introducing some design concepts from sedan cars, N7 creates a more intelligent and more comfortable driving and traveling environment for drivers and passengers.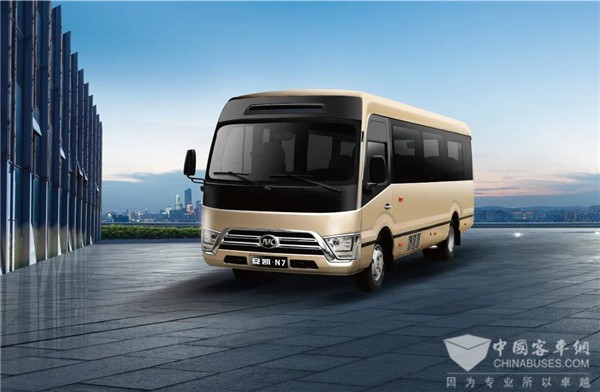 With an intelligently controlled door, electronically controlled windows and rear-view mirrors for drivers, Best N7 achieves higher safety standards.
Equipped with constant cruising system (CCS), driving fatigue monitor system (DFMS), CAN internet monitor, BLD, automatic windshield, public key encryption (PKE), adaptive front lighting system (AFS), one-button start-up, Best N7 provides unparalleled travel experience for passengers.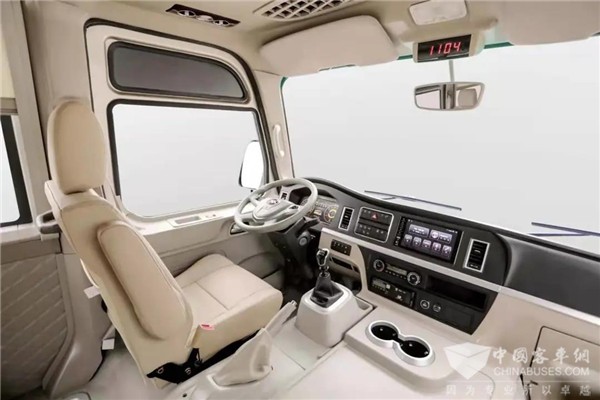 As one of the leading bus makers in China, Ankai is committed to making technological innovations and promoting greener and more convenient transportation solutions.
Editor:Mark
Related China Bus News