CRRC Electric Buses Serve Yangtze River Half Marathon in Hubei
2021-05-13 Source:www.chinabuses.org
Summarize:CRRC Electric buses were designated to provide transportation services for the event
Recently, Yangtze River Half Marathon was held in five different cities in Hubei province. Over 40,000 avid runners participated in the event. CRRC Electric buses were designated to provide transportation services for the event.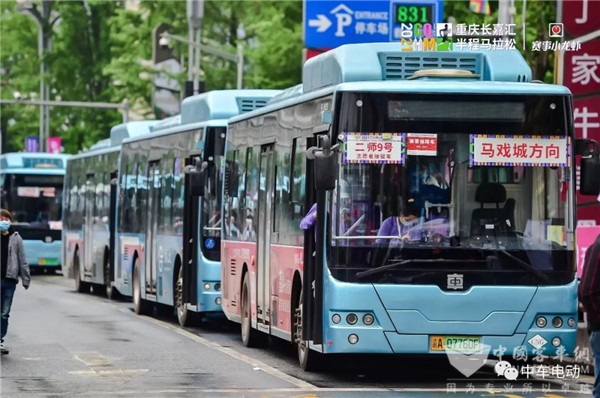 In Zhijiang, Yichang, CRRC Electric C10 buses were put into service for the event. As a star bus, C10 has already over 15,000 units in 31 provinces, autonomous regions and municipalities across China. With super light weight, it has won several honors for its impressive performances and growing popularity.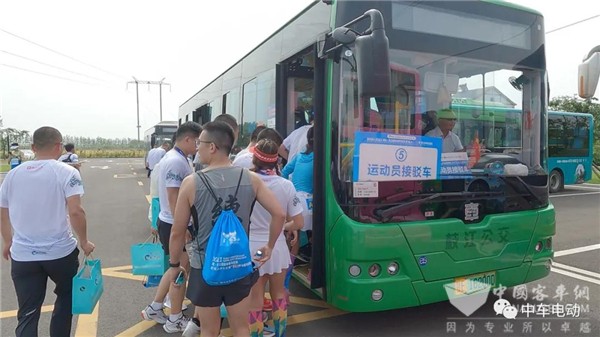 Thanks to the independent compartment for power batteries and special insulation materials, C10 achieves higher safety standards. With a modular design, the bus is easier to maintain and repair. In addition, it will send alarms when the bus over-speeds, deviates from its lane, or detect pedestrians or other vehicles within a certain distance.
Currently, CRRC Electric boasts a wide spectrum of electric buses. So far, it has sold over 50,000 units electric buses and 160,000 sets of electric driveline systems, which help cut carbon emissions by 5.18 million tons each year.
Editor:Lucy
Related China Bus News