50 Units Zhongtong Luxury Travel Coaches Arrive in Xinjiang for Operation
2021-05-11 Source:www.chinabuses.org
Summarize:On May 8, Zhongtong officially handed over 50 units luxury travel coaches (40 units Shiteng and 10 units Shijia)
On May 8, Zhongtong officially handed over 50 units luxury travel coaches (40 units Shiteng and 10 units Shijia) to Xinjiang Bus International Travel Co., Ltd.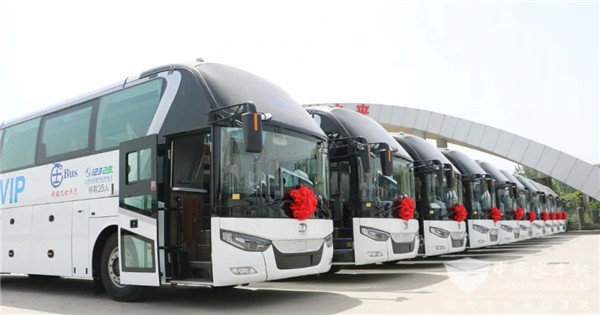 According to Zhongtong, it delivered nearly 200 units luxury travel coaches to its customers in Xinjiang in the first four months this year.
Powered by Weichai engines, Zhongtong luxury travel coaches deliver impressively powerful performances and achieve high energy efficiency and high reliability. With ergonomically designed seats, they provide more travel comforts for passengers.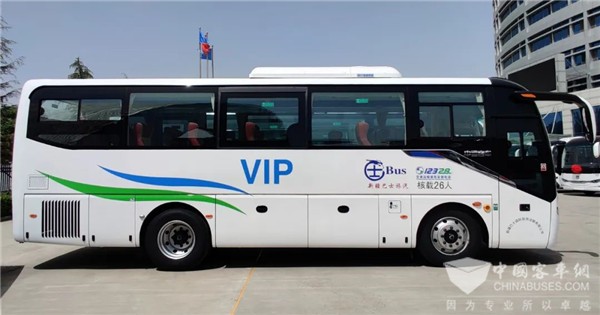 "With the gradual recovery of the tourism industry, we aim to further strengthen our marketing efforts and provide more customized transportation solutions for our customers", said Peng Feng, General Manager of Zhongtong.
Editor:Mark
Related China Bus News