180+ Bus Drivers Participated in Zhongtong Cup Driving Skills Competition
2021-04-30 Source:www.chinabuses.org
Summarize:Zhongtong has offered unconditional supports throughout the competition to ensure its success As one of the leading players in China's new energy bus industry
On Apri. 27 and 28, the third "Zhongtong Cup" Driving Skills Competition & Maintenance Workers' Repair Skill Competition was held in Jinan, the provincial capital of Shandong province.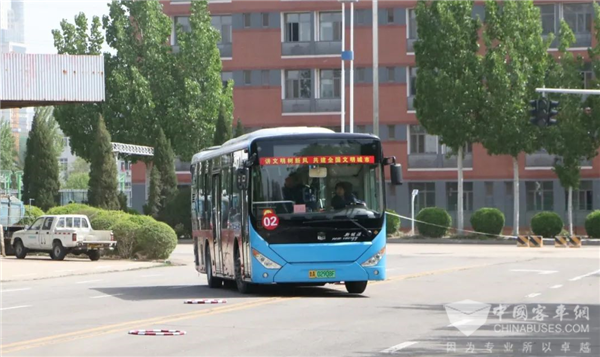 According to the organizer, over 180 bus drivers took part in the competition. Apart from sitting exams on theoretical knowledge, they demonstrated their driving skills in parking vehicles, passing through narrow lanes and conducting trouble-shooting on buses, etc.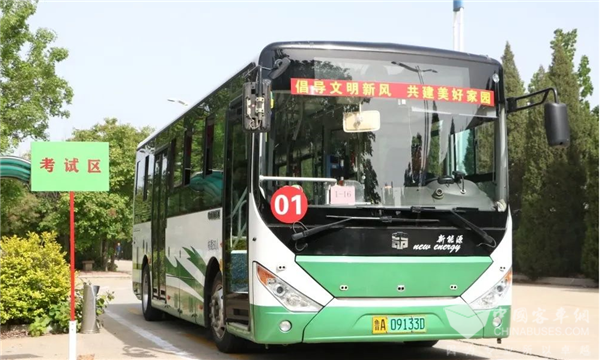 Fu Baolun, president of Zhongtong, attended the opening ceremony and delivered a keynote speech. "The competition has fully demonstrated Jinan Municipal Government attaches paramount importance to the career development of bus drivers and passengers' safety. We will continue to work closely with Jinan Public Transport to build greener and more efficient public transport network in the city", said Fu.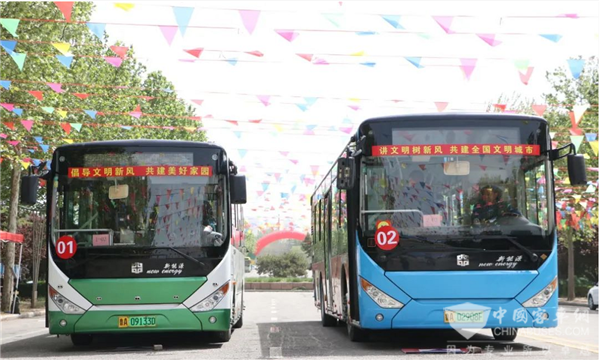 Zhongtong has offered unconditional supports throughout the competition to ensure its success. As one of the leading players in China's new energy bus industry, Zhongtong hybrid buses, electric buses, and hydrogen powered buses have all been serving passengers in Jinan, playing a pivotal role in the country's public transport network. In the future, the bus maker will continue to roll out greener, more intelligent and more convenient public transport solutions for its customers.
Editor:Lucy
Related China Bus News