1,366 Units Zhongtong Buses Provide Transportation Services to 58 Million Passengers Each Year in Heze
2021-04-16 Source:www.chinabuses.org
Summarize:According to the latest statistics, the number of Zhongtong buses in operation in Heze, Shandong province, has re
According to the latest statistics, the number of Zhongtong buses in operation in Heze, Shandong province, has reached 1,366 units and 99% of them are powered by new energy. With an accumulated mileage of 44 million kilometers each year, these buses provide transportation services to 58 million passengers each year.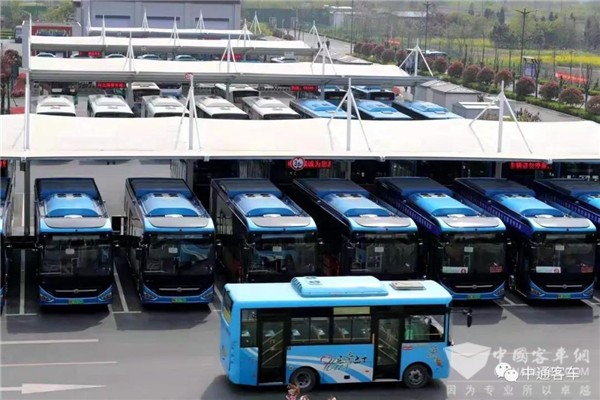 Heze, famous for its peony, China's national Flower, has Zhongtong buses playing a dominant role in the local public transport market, which account for 80% of the city's bus fleet.
As the local bus operator's strategic cooperation partner, Zhongtong first delivered fossil fueled buses in earlier years and new energy powered buses to Heze in recent years. In addition, it has been giving tremendous supports to Heze Public Transport, enabling its continued growth and expansion.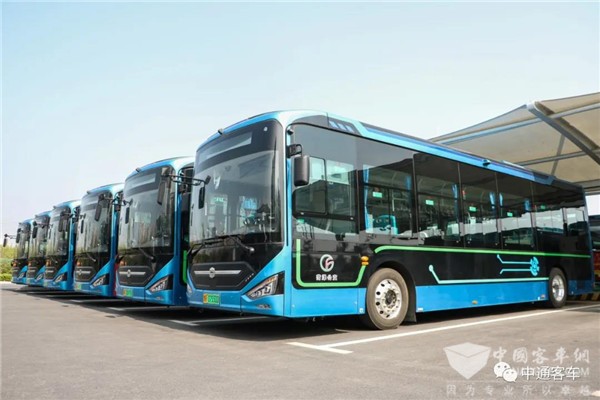 Since 2013, Zhongtong's Yangguang, Fengcai and New N series buses, three generations of new energy powered star buses have been playing a vital role in the local public transport market.
In March, 2021, 100 units Zhongtong New N series city buses officially started operation in Heze, ushering a brand new era for the public transport in the city. On April 9, these buses served at the 30th Heze International Peony Festival.
By rolling out ERP intelligent bus management system, Zhongtong helps the local bus operator better manage its bus fleet, bus drivers and bus routes, promoting the construction of a more intelligent and environmentally friendly public transport network.
Editor:Isabella
Related China Bus News