CRRC Electric C10 Buses Provide Unprecedented Travel Conveniences for Passengers in Aksu
2021-03-09 Source:www.chinabuses.org
Summarize:With the start of 2021, over 200 units C10 electric buses made by CRRC Electric officially started operation in
With the start of 2021, over 200 units C10 electric buses made by CRRC Electric officially started operation in Aksu country, Xinjiang Uygur Autonomous Region, providing greener and more convenient transportation services for passengers.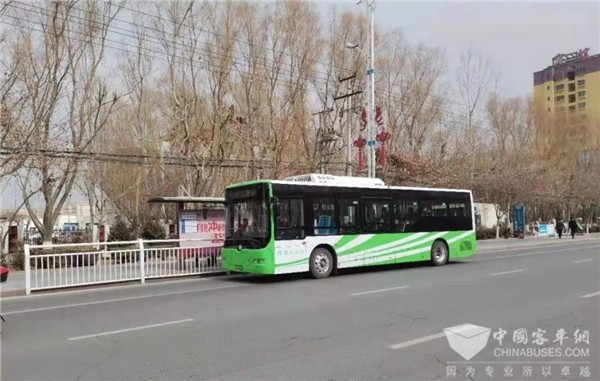 With a strategic geographical location and renowned for its wide array of fruits, Aksu normally sees its temperatures change dramatically during the course of each day. To adapt to the sharp temperature changes, CRRC Electric made quite a few improvements with its electric buses, ensuring they work smoothly in the region.
Li Zhu, vice mayor of Kuche, Aksu, attended the ceremony to celebrate the operation of CRRC Electric buses and pointed out all the new buses will greatly improve the urban image of the city and provide much more travel conveniences for local residents. "Their operation marks a huge step forward for the construction of greener urban public transport in our city", added Li.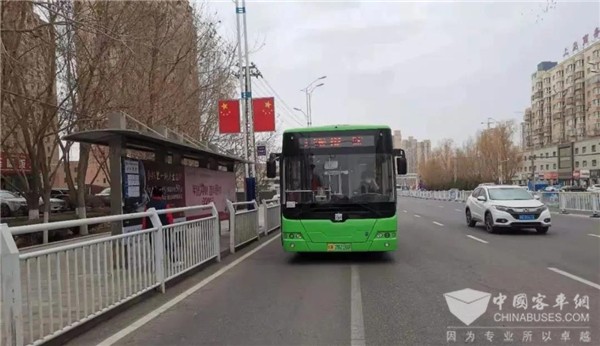 So far, CRRC Electric buses have already established a formidable presence in various regions across Xinjiang. Their fast growing popularity is mainly due to the three following factors:
1) High reliability: CRRC Electric buses are able to drive smoothly in temperatures ranging from -30℃ to 50℃; with powerful air-conditioning systems, they have independent battery cabins and special layers for heat insulation.
2) Modular design: thanks to the modular designs for its driving cabins, battery cabins and other areas, it is much easier to manage and maintain CRRC Electric buses.
3) Higher intelligence: by introducing more intelligence devices which better help drivers detect other vehicles, pedestrians and avoid such dangers as lane deviation, speeding and leakage of dangerous liquids.
Editor:Mark
Related China Bus News