CRRC Electric's Intelligent Buses Start Operation in Paris
2021-01-07 Source:www.chinabuses.org
Summarize:CRRC Electric's C12AI autonomous driving buses officially started operation on bus route No 393 in Paris after obtaining UATC operation permit, marking a new milestone for the bus maker in its history
Recently, CRRC Electric's C12AI autonomous driving buses officially started operation on bus route No.393 in Paris after obtaining UATC operation permit, marking a new milestone for the bus maker in its history.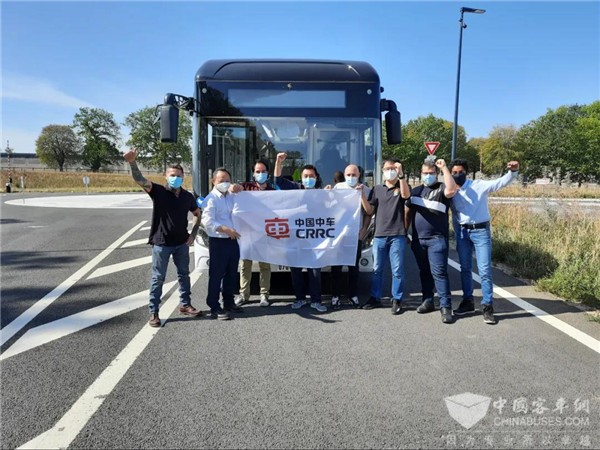 Measuring 12-meter in length, C12AI autonomous driving bus is equipped with T power engine and V2X technologies as well as high-strength steel monocoque body structure. It automatically performs such complex tasks as starting up, steering, surpassing and avoiding other vehicles. With superb agility and maneuverability, it has already won unanimous recognition from bus engineers from France.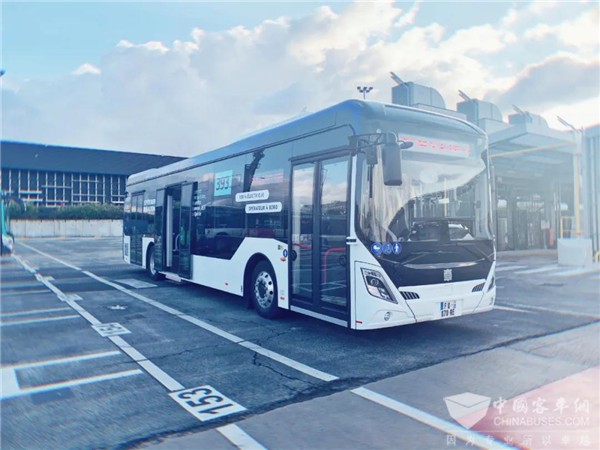 According to CRRC Electric, Clement Bayard, a bus operator in France paid a special visit to its production base in March in 2019. In November in the same year, the company sent some engineers to CRRC Electric and expressed its intentions for purchases.
So far, CRRC Electric's autonomous driving buses have been working smoothly in Beijing, Shanghai, Wuxi and Changsha, etc. with an accumulated mileage of 50,000 km.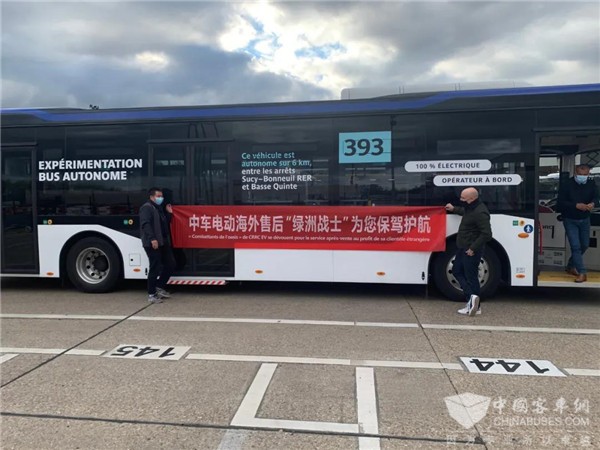 Editor:Lucy
Related China Bus News