CRRC Electric C11 Buses to Start Operation in South Korea
2020-12-24 Source:www.chinabuses.org
Summarize:According to CRRC Electric, its C11 electric buses, measuring 11 meters in length, which have been particularly d
According to CRRC Electric, its C11 electric buses, measuring 11 meters in length, which have been particularly developed for South Korea, will soon be put into operation in the country.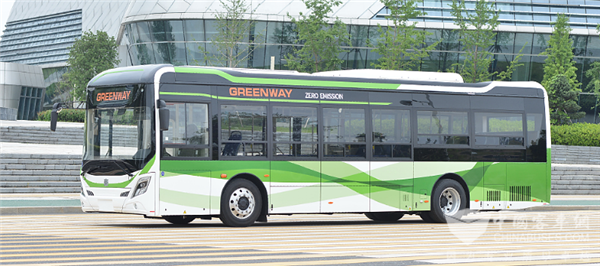 Equipped with a host of advanced technologies, including lane deviation alarming system, pedestrian pre-warning system, front collision alarming system, emergency braking system, driving behavior monitoring system, intelligent drainage system, dangerous chemical detecting system, dual-source steering system, C11 electric bus achieves a higher safety standards and a much higher level of intelligence.
With a double winding motor and a light-weight body structure, C11 electric bus has easily passed the continuous driving tests, energy efficiency tests and slope-climbing tests organized by South Korean authorities.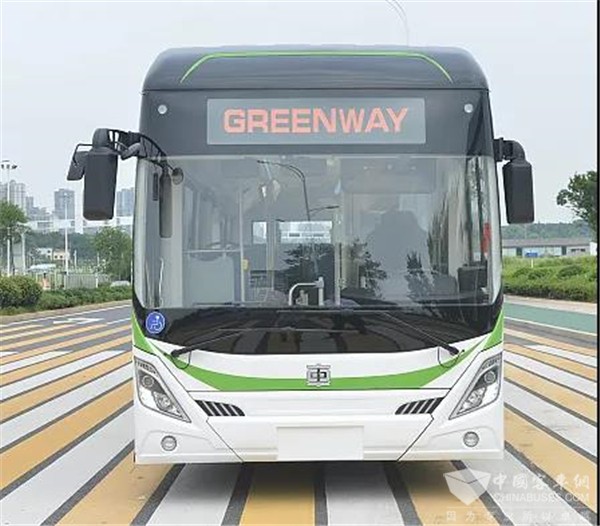 By introducing an internet controlled air-filtering system, C11 electric bus is able to perform disinfection tasks all by itself without any assistance from bus drivers or maintenance workers.
Confronted with a host of challenges, CRRC Electric has successfully secured deals from France, South Korea, New Zealand, Saudi Arabia, Côte d'Ivoire, etc this year.
Editor:Lucy
Related China Bus News