Over 1,000 Units CRRC Electric Buses Start Operation in Chongqing
2020-12-16 Source:www.chinabuses.org
Summarize:Over 1,000 units CRRC Electric buses started operation in Chongqing
Recently, over 1,000 units CRRC Electric buses started operation in Chongqing.
Measuring 12-meter in length, CRRC Electric plug-in hybrid bus newly introduced in Chongqing, belongs to C12 plug family and is targeted at the diversified needs of urban public transportation.
On bus route No.880, 28 CRRC Electric's buses have been working smoothly since October this year. Yuan Shihong, the person-in-charge of the bus route spoke highly of these new vehicles. With low floor access and National VI Emission Standards, the bus has an attractive look and is extremely friendly to those senior citizens and those physically challenged people. After over two months' operation, data have showed that they have helped cut energy consumption by 50%.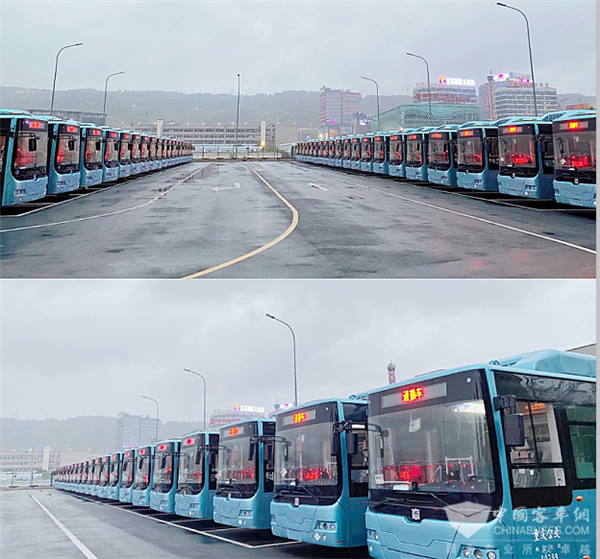 While taking an interview, a bus driver Wu Xiaoyan revealed after driving fossil fueled buses and putting up with the noises for six years, she could finally have the opportunity to drive CRRC Electric buses, which hardly generate any noise while in operation.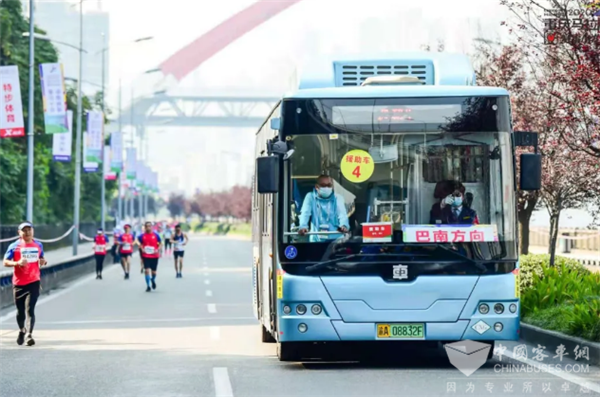 In August 2019, CRRC Electric and Bishan District Government launched CRRC-Hengtong Chongqing New Energy Bus Production Project. With a total investment of two billion RMB from CRRC Electric, the new energy bus production base is able to produce 5,000 units buses each year with an annual sales revenue of over three billion RMB.
"We will speed up our construction work and start our production earlier in 2021", revealed Liu Ling, General Manager of CRRC Electric.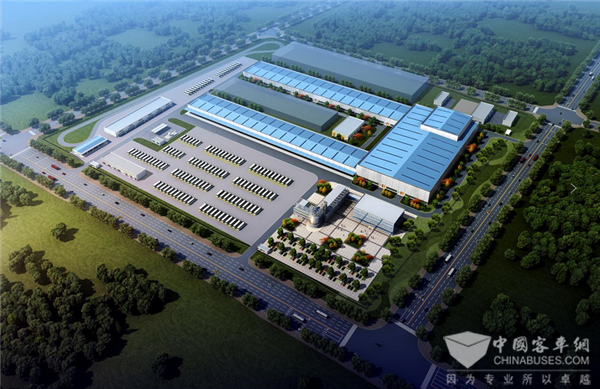 Editor:Lucy
Related China Bus News