Higer Buses to Arrive in Equatorial Guinea for Operation
2020-09-02 Source:www.chinabuses.org
Summarize:Six units Higer buses (including KLQ6796 and KLQ6856), all donated by Chinese government, were assembled and then shipped to the Republic of Equatorial Guinea for operation
Recently, six units Higer buses (including KLQ6796 and KLQ6856), all donated by Chinese government, were assembled and then shipped to the Republic of Equatorial Guinea for operation.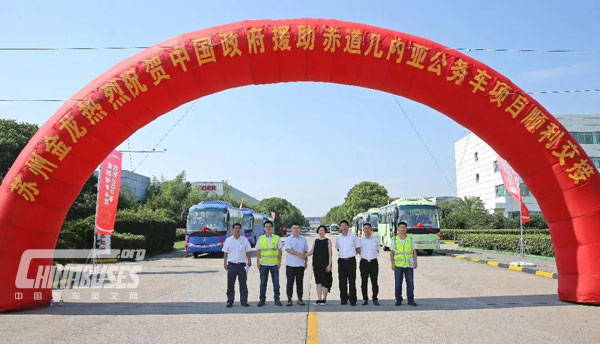 As two star mid-bus models, Higer KLQ6796 and KLQ6856 are extremely rust-resistant, making them ideal choices for areas with humid weather conditions.
By improving their fuel intake systems, the two mid-bus models have successfully increased their life-span of their fuel jetting systems and improved their overall reliability.
After their arrival in Equatorial Guinea, the six units Higer buses will provide more travel conveniences for local citizens and further strengthen the friendship between China and Equatorial Guinea.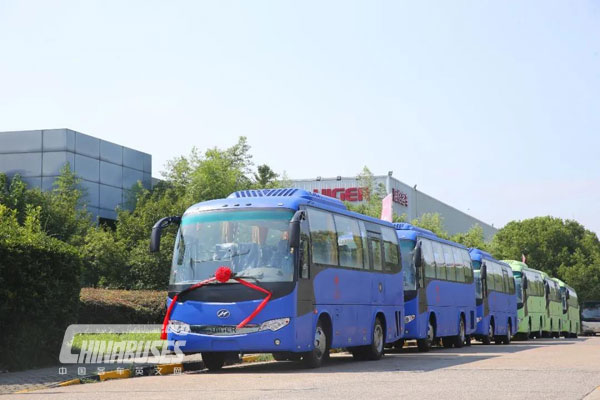 Editor:Lucy
Related China Bus News