Zhongtong 12-meter N Series Electric City Buses Arrive in Jining for Operation
2020-09-01 Source:www.chinabuses.org
Summarize:Recently, a batch of Zhongtong 12-meter N series electric city buses arrived in Jining, Shandong province for operation, providing greener and more convenient transportation services for people
Recently, a batch of Zhongtong 12-meter N series electric city buses arrived in Jining, Shandong province for operation, providing greener and more convenient transportation services for people.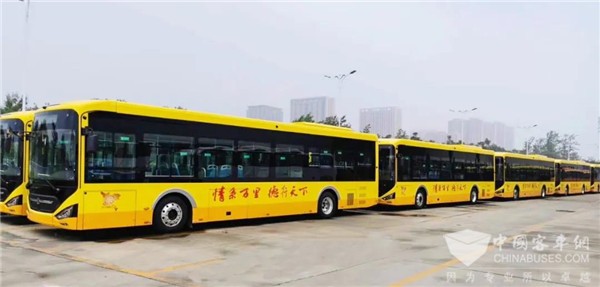 As a new generation of electric city bus, Zhongtong 12-meter N series electric city bus achieves higher reliability, higher safety standards and higher intelligence. Moreover, it provides more travel comforts for passengers. With a 1.52-cubic-meter luggage compartment, the bus has a lower-floor access and is able to travel 280 km continuously each day.
Currently, Zhongtong travel coaches, electric city buses, fuel cell buses, school buses and tourist buses can be readily seen across Jining. With a constantly growing presence, the bus maker will continue to help the city build more passenger-friendly and environmentally-friendly public transport networks.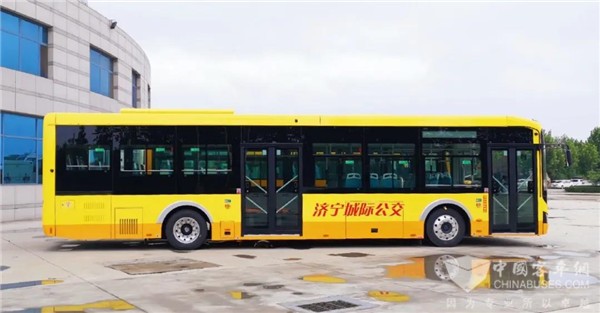 Editor:Mark
Related China Bus News