King Long 6-meter Mini Electric Bus Provides More Travel Convenience for Passengers
2020-08-21 Source:www.chinabuses.org
Summarize:With China's fast growing urbanization process, the last mile between major transport hubs and individuals&rsq
With China's fast growing urbanization process, the last mile between major transport hubs and individuals' own homes has gradually become the bottleneck for the public transport networks in many urban areas.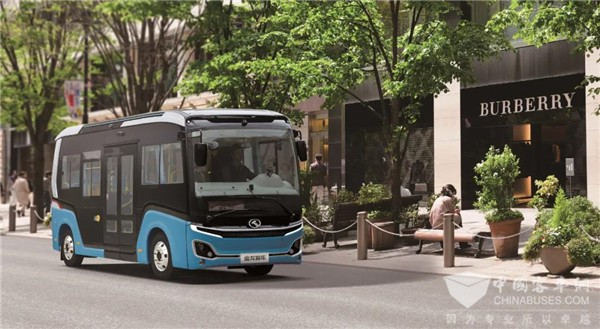 To address such a problem, King Long has successfully rolled out a six-meter electric bus to meet the growing travel demand in large living communities. With a more compact body structure, the bus is highly agile in urban areas and has realized L2-L4 level automatic driving. Wholly powered by electricity, it is able to drive 180 km continuously.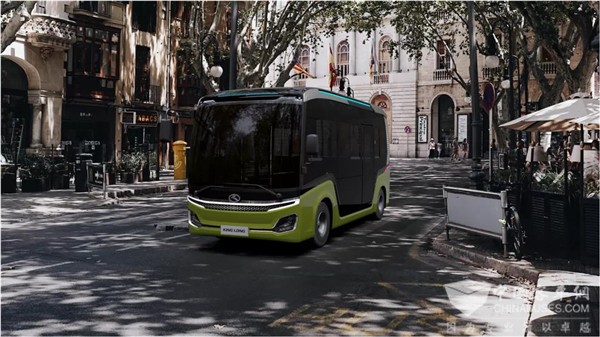 Small as it is, King Long 6-meter electric bus is equipped with a 3H high-strength light-weight body structure, LED lamps and an electric door. With a dashboard like that of a sedan car, it has an easy start-up system, an electronic parking system and a touch screen for bus drivers, providing unprecedented driving experiences.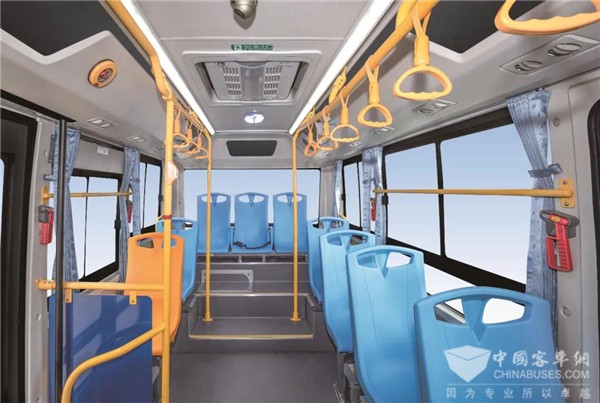 With optimized space, the electric bus is 1.92 meters in width and has a passenger standing space which is 1.98 meters in height. In addition, it is mounted with 13+1 seats and is able to load 19 passengers at most. Thanks to its NVH technology, the bus provides a more comfortable traveling environment and offers WiFi and USB portal recharging services for passengers.
Being able to be connected with smart phones and King Long Intelligent Bus Management Platform, the bus can be remotely controlled by bus drivers and thus gives bus operators another competitive edge.
Editor:Isabella
Related China Bus News