CRRC Tourism Buses Assembled Ready for Shipping to Saudi Arabia
2020-04-23 Source:www.chinabuses.org
Summarize:On April 20, a batch of tourism buses went off the assembly lines at the production base of CRRC
On April 20, a batch of tourism buses went off the assembly lines at the production base of CRRC Electric, ready for their delivery to their customer in Saudi Arabia.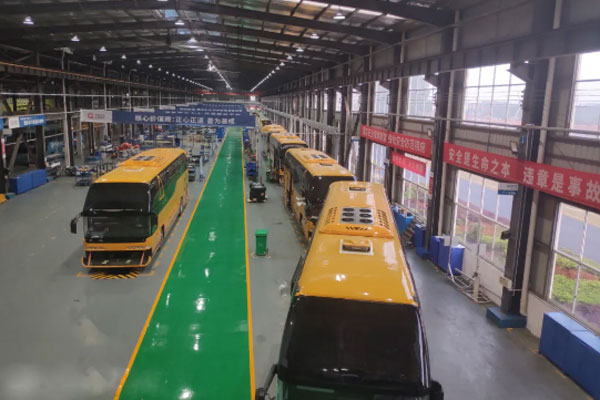 CRRC Electric received the order from Saudi Arabia in February this year. After taking a full consideration of the harsh weather conditions and demanding working conditions in Saudi Arabia, the bus maker rolled out a special bus customized for customers in Saudi Arabia with a restroom, bathing facilities, an AC system with a power of 38,000 kcal.
Despite a host of challenges posed by the COVID-19, CRRC Electric restored its production and had taken stringent measures to prevent potential spread of the infectious disease.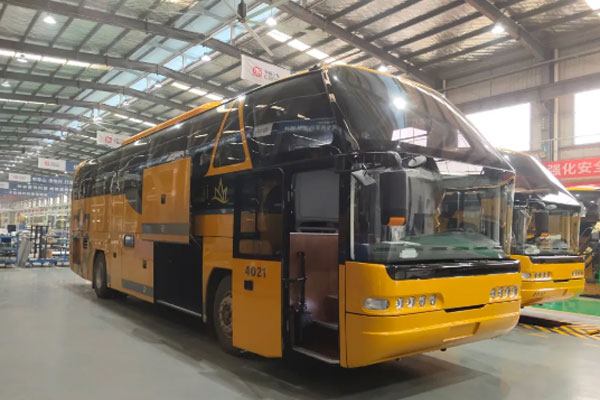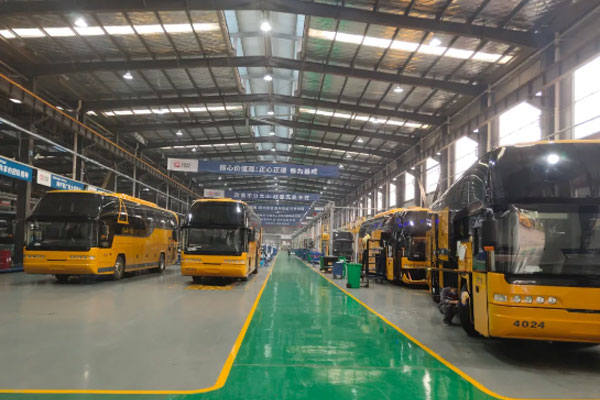 Editor:Mark
Related China Bus News