Higer Azure Electric Buses Delivered to Nantong for Operation
2020-04-15 Source:www.chinabuses.org
Summarize:Recently, a batch of Azure electric buses manufactured by Suzhou-based Higer was delivered to Nantong, Jiangsu pro
Recently, a batch of Azure electric buses manufactured by Suzhou-based Higer was delivered to Nantong, Jiangsu province for operation, providing greener and more convenient transportation services for local citizens. After their arrival in Nantong, they immediately won the hearts of many passengers and bus drivers. Currently, Nantong is the second city in Jiangsu province and the fourth city in the Yangtze River Delta to introduce Azure electric buses.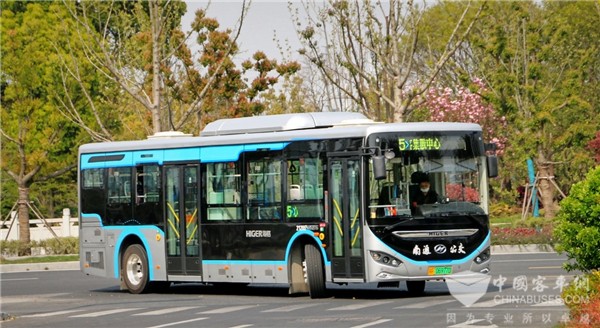 According to Nantong Public Transport Co., Ltd., Azure KLQ6106GAE electric buses have been put into service on bus route No. 5 and No19. With uniquely attractive colors, the vehicle measures 10.49 meters in length, 2.55 meters in width, and 3.26 meters in height. Equipped with a monocoque body structure, the bus has also adopted lightweight materials and an electric control system independently developed by Higer.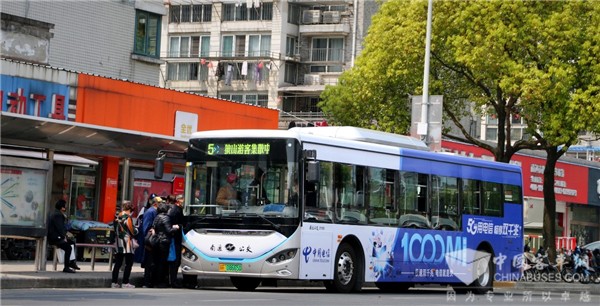 Thanks to a host of passive and active safety systems, including tyre temperature & pressure monitoring system, automatic spraying system, high-definition monitoring system and GPS, Azure electric bus fully ensures the safety of all passengers and drivers.
At the end of 2019, Qidong Feihe Public Transport Co., Ltd. placed a major order of Azure electric buses on Higer. With lower access, Azure electric buses now working in Qidong are colored blue and working on bus route No. 105 and No. 109.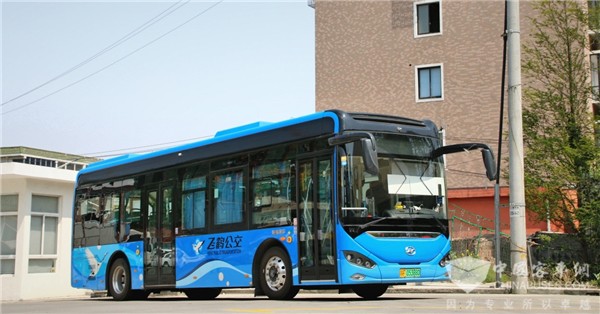 As Higer's sixth generation of electric bus, Azure electric bus achieves unparalleled safety standards and can be monitored in real-time. Thank to the more integrated controller, the bus boasts higher efficiency and improved utilization of space. With a protection level of IP68 or IP69, it can readily adapt itself to various working environments under challenging weather conditions.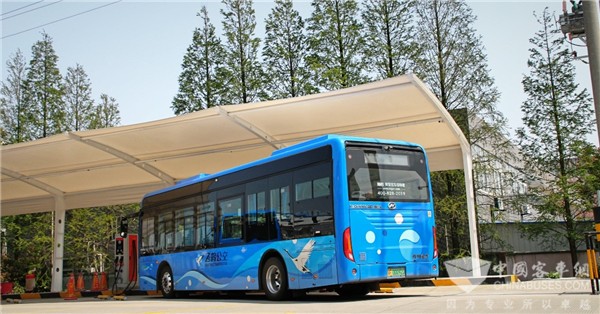 Editor:Lucy
Related China Bus News