Cummins Aims to Reach Zero Emission by 2050
2019-11-21 Source:www.chinabuses.org
Summarize:Recently, Cummins (NYSE: CMI) officially revealed its Planet 2050 Strategy, aiming to reach zero emission standards by 2050
Recently, Cummins (NYSE: CMI) officially revealed its Planet 2050 Strategy, aiming to reach zero emission standards by 2050.
"It is our commitment to continuously combating environmental pollution. We will continue to work closely with government organizations, NGOs and communities to address the pressing environmental issues that we face now" said Tom Linebarger, president & CEO of Cummins.
Cummins Planet 2050 Strategy consists of three goals, including continuously reducing emissions, better utilizing resources and improving environment.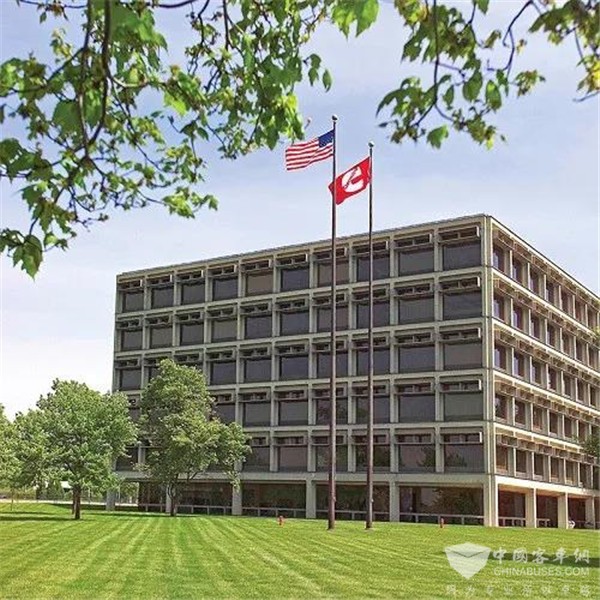 "Our vision is to provide carbon neutral products for our global customers and realize carbon neutral operations by 2050," said Brian Mormino, Director of Cummins Global Environmental Strategy Department.
To achieve its goal, Cummins will further integrate its resources by working with UN, Chinese governments, public organizations. In addition, it will roll out clearly defined and achievable concrete goals.
In 2019, Cummins entered Standard & Poors & Don Jones North America Sustainable Development Index for fourteen consecutive years.
In 2006, Cummins rolled out its first Greenhouse Gas Emissions Target at its Production Bases. In the same year, it joined US Environmental Protection Agency Climate Leaders Program.
In 2014, Cummins announced its Global Environmental Sustainable Development Plan, specifying its targets in reducing the water and energy consumptions.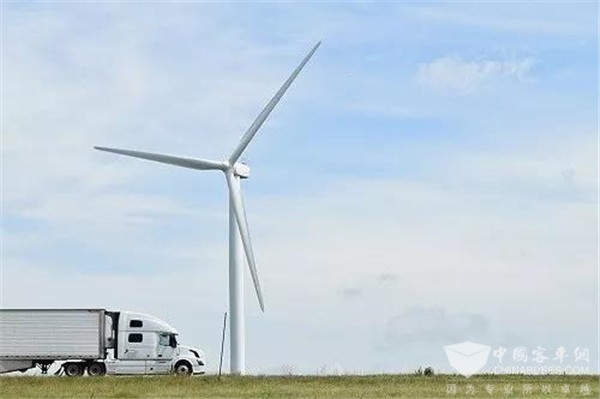 Editor:Lucy
Related China Bus News