First Buses of Afyonkarahisar Equipped with Allison Fully Automatic Transmissions
2019-07-22 Source:www.chinabuses.org
Summarize:The 36 Novociti Life buses with Allison T 2100™ transmissions have delivered greater passenger and driver comfort and lower operating costs for Yüntaş Co , which plans to expand the scope of public transport in Afyonkarahisar
AFYONKARAHISAR, Turkey – Yüntaş Co., an Afyonkarahisar Municipality enterprise, chose Isuzu Novociti Life buses equipped with Allison fully automatic transmissions when establishing the first bus fleet in town.
The 36 Novociti Life buses with Allison T 2100™ transmissions have delivered greater passenger and driver comfort and lower operating costs for Yüntaş Co., which plans to expand the scope of public transport in Afyonkarahisar.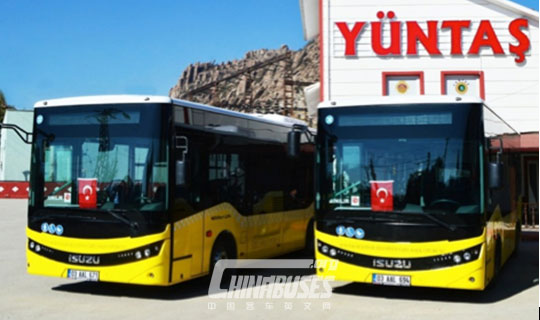 In addition to Allison Automatics, the Isuzu Novociti Life buses provide high manoeuvrability, new generation engines and capacity of 60 passengers, said Yüntaş bus operations manager Nurullah Güncü. "In the past, our city passenger transportation was carried out with privately-owned minibuses. Thus, as Yüntaş, we established our first bus fleet in the town for a comfortable public transportation service with higher quality. Prior to our purchases, we decided to get Allison fully automatic transmission-equipped buses thanks to its advantages for drivers, passengers and our enterprise."
Designed for city buses with engines up to 172 kW (230 hp), Allison T2100 transmissions provide remarkable comfort for drivers and passengers as well as favorable fuel economy and low operating costs for bus operations. Allison's torque converter smoothly multiplies engine torque and provides more power to the wheels. Allison's patented Continuous Power Technology™ offers superior acceleration as well as full-power shifting.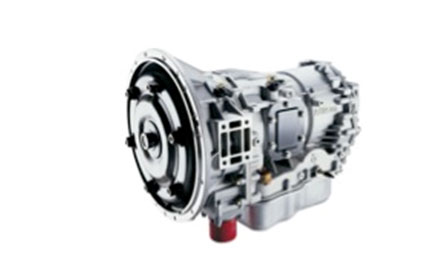 Thanks to Allison Automatics, drivers can concentrate on the road and drive safely without having to shift gears. Emphasizing that they preferred buses equipped with fully automatic transmission to ensure the comfort of drivers working in exhausting inner-city lines with continuous stop and start operations, Güncü said: "Our routes can vary from 20 km to 35 km and these lines have 50-60 bus stops on average. A bus completes 12 - 17 routes per day. And in this loop, the comfort for drivers as well of passengers comes into prominence."
Güncü said the transit line provides public transportation services to more than 20,000 passengers per day. Cost of operation is directly proportional to the intensity of use, Güncü said. "In manual vehicles, the lifetime of clutch lining is significantly shorter as a result of the intensive use and needs for continuous maintenance, repair, and replacement. In fully automatic transmission-equipped vehicles, this cost is eliminated, as there is no mechanical clutch. We foresee that the need and cost of maintenance and repair works will be lower than manual or automated manual transmissions (AMTs)."
Drivers have been specially trained to take advantage of the Allison Automatics, Güncü stated. "Our drivers are very happy with the usage and comfort of our fully automatic transmissions. Especially during continuous stop and start operations, they are highly pleased with the comfort of the automatic transmission"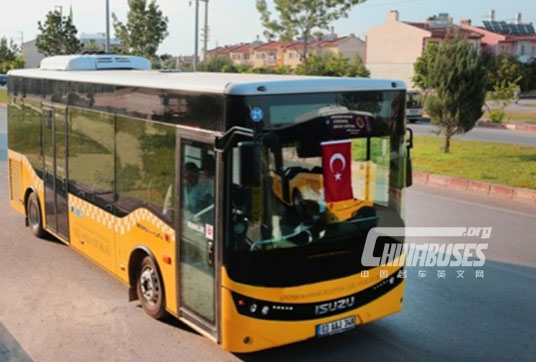 Editor:Holly
Related China Bus News