Weichai Attends CIMAC 2019 in Vancouver
2019-06-19 Source:www.chinabuses.org
Summarize:Recently, CIMAC 2019 was held in Vancouver, Canada Weichai brought several high-end engines on display, fully sho
Recently, CIMAC 2019 was held in Vancouver, Canada. Weichai brought several high-end engines on display, fully showcasing its latest achievements.
CIMAC 2019 Spring Conference for Directors was also held. As the only member of directors from China, Weichai voiced its views from Chinese perspective.
Established in France in 1951, CIMAC boasts 26 member countries and is currently the most influential international organization in the field of internal combustion engines.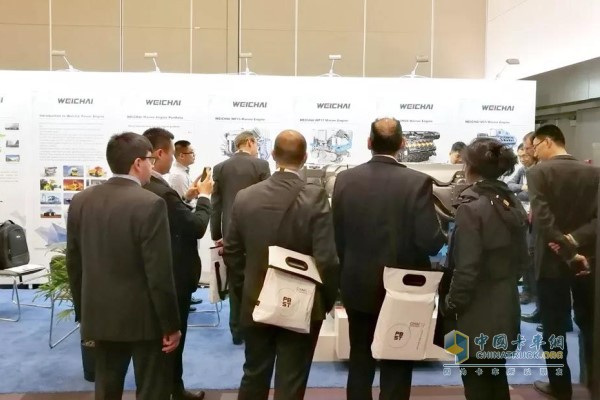 Editor:Ida
Related China Bus News