CRRC Electric Bus Starts Operation in Hungary
2018-12-21 Source:www.chinabuses.org
Summarize:On December 18, a grand ceremony was held in Székesfehérvár, Hungary to mark the official oper
On December 18, a grand ceremony was held in Székesfehérvár, Hungary to mark the official operation of the first electric bus in the city. Made by CRRC Electric, the vehicle is set to usher in a brand new era for the city and the whole country's public transportation.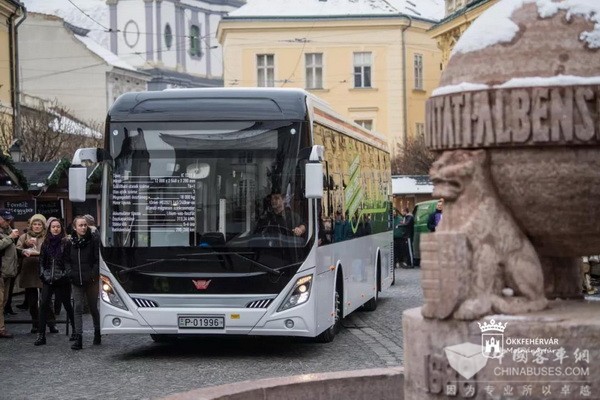 The 12-meter electric bus was designed and manufactured by CRRC Electric. IKARUS, a well known bus brand in Hungary, completed the vehicle's interior and electric appliances.
Providing a wider view for bus drivers, the electric bus boasts an ergonomically designed driver's cockpit. With a fully enclosed working environment for drivers, the bus has further upgraded its safety standards by equipping itself with a number of advanced technologies, such as an intelligent safety system, a lane deviation alarming system, an anti-collision alarming system, a panoramic-view monitoring system, a self-adjusted intelligent driving system.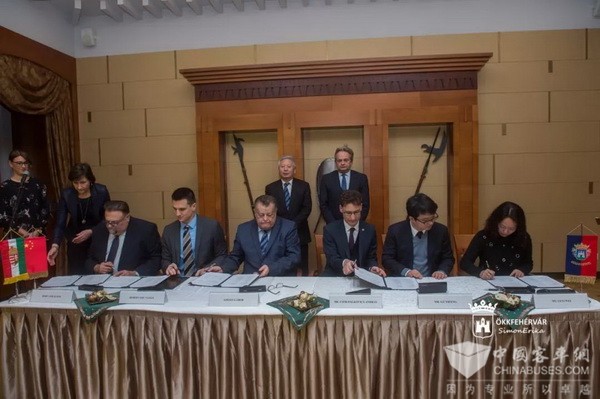 With ECAS and a special ramp, the bus is particularly friendly for passengers with baby trolleys and wheelchairs. In addition, the bus' T-power system, with an upgraded electric motor and controllers, reaches a protection level of IP68 and can readily adjust to various demanding working environment.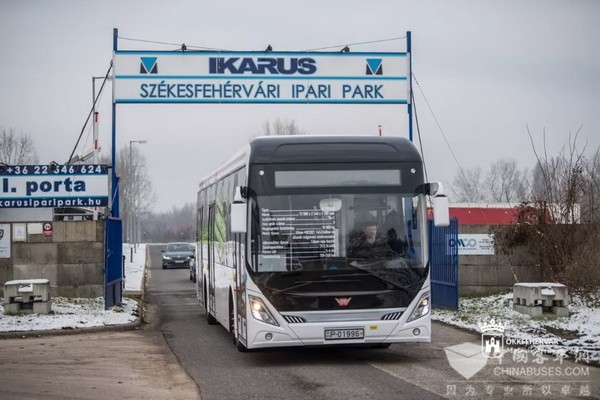 Dr. Cser-Palkovics András, mayor of Székesfehérvár, expressed his satisfaction with and confidence in CRRC electric buses at the ceremony. Duan Jielong, Chinese Ambassador to Hungary, praised the operation of the electric bus, saying it will become one of the major highlights between China and Hungary cooperation and the enterprises from the two countries have blazed a new trail for promoting the commercial operation of electric buses in urban public transport. Also at the ceremony, Electrobus Europe ZRT, a local bus operator and CRRC Electric signed a strategic agreement for further cooperation.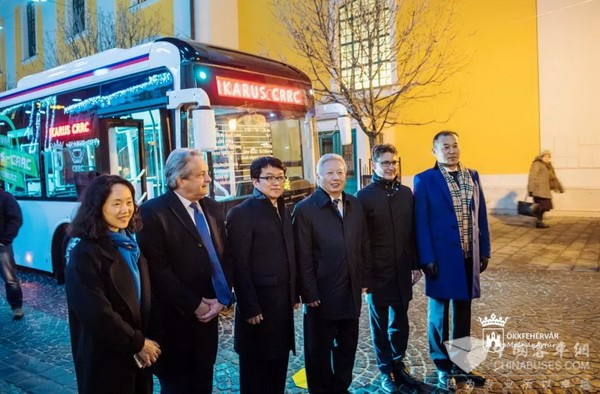 Electrobus Europe ZRT, a joint venture established by CRRC Urban Transport Co., Ltd. and IKARUS, will continue to work closely with Székesfehérvár city in building a greener and more accessible public transport system for local citizens.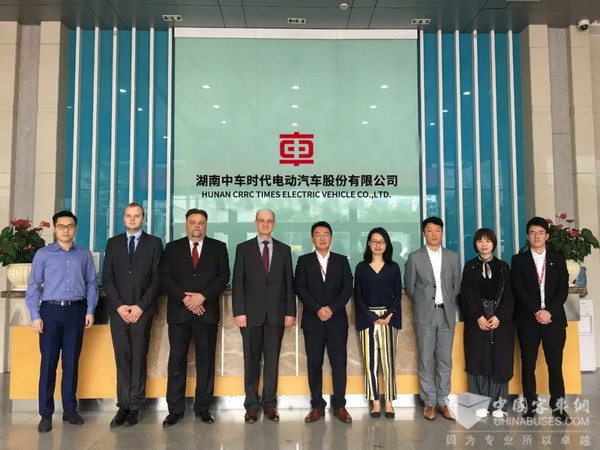 Editor:
Related China Bus News