First Allison-equipped Isuzu Novociti Life Buses Enter Service in Turkey
2018-11-13 Source:www.chinabuses.org
Summarize:Isuzu Novociti Life buses, fitted with Allison fully automatic transmissions for greater driver and passenger comfort and lower operating costs, have been delivered for the first time in Turkey
BEIING – Isuzu Novociti Life buses, fitted with Allison fully automatic transmissions for greater driver and passenger comfort and lower operating costs, have been delivered for the first time in Turkey.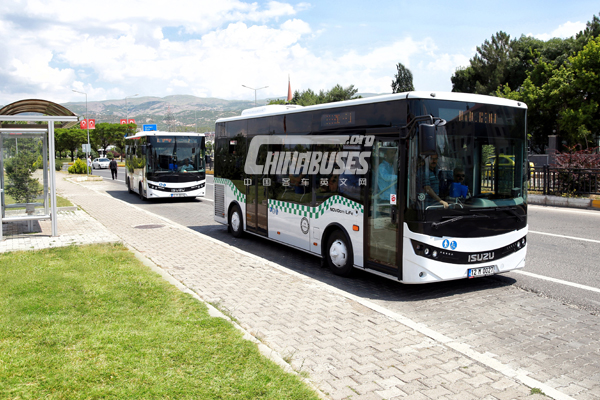 The 75 buses are also the first with fully automatic transmissions purchased by Bingöl privately-owned Public Bus Operators. Drivers using Allison Automatics for the first time have been "extremely pleased," said Nurettin Kaya, chairman of Bingöl Public Transportation Cooperative No. 18. "Passenger comfort is as important as our drivers. Our drivers are less tired because they don't have to change gears. The fully automatic transmission also contributes to passenger comfort as it maximizes controlled and confident driving with automatic shift changes."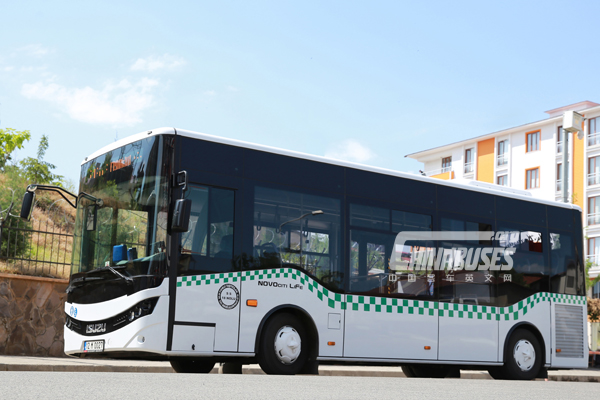 The Isuzu Novociti Life, developed and manufactured in Turkey under a joint venture with Anadolu Group, is a recently launched model with a length of 8 meters. The Novociti Life buses recently placed in service in Bingöl are all equipped with Allison T 2100™ fully automatic transmissions. Designed for city buses with engines up to 172 kW (230 hp), the T 2100 transmission offers driving comfort, favorable fuel economy and low operating costs for bus operations.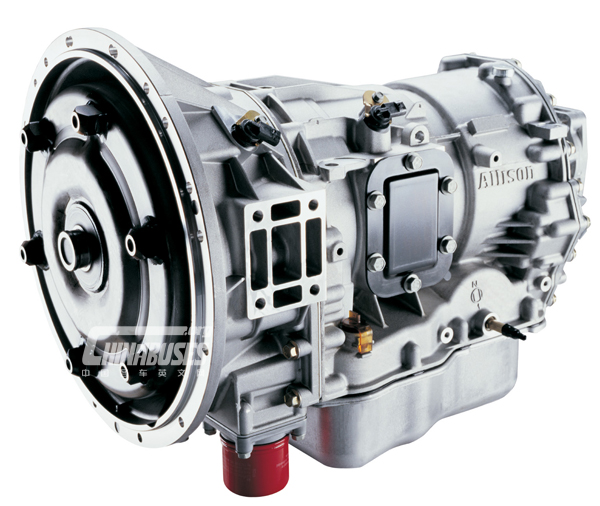 "Passenger comfort, easy maneuverability on narrow roads and safe driving are important for us in Bingöl, as well as operating costs. We are very pleased so far about our Allison transmission advantages in those aspects," Kaya said.
The FPT NEF4 engine, located in the rear of the low-floor Novociti Life, is rated at 186 hp and 680 Nm. Allison transmissions, thanks to our patented torque converters, multiply engine torque smoothly and provide more power to the wheels. Thus, superior acceleration as well as full-power shifting is possible.
Kaya noted that each bus carries 800- to 900 passengers per day and said: "Each route has an average length of 30 km and each has about 60 bus stops. A bus makes an average of 90,000 kilometers each year. Under these circumstances, the comfort of our driver and passengers is very important. We foresee that fully automatic transmissions will make our operations easier".
In addition, service intervals are reduced with an Allison Automatic, which does not require costly and time-consuming clutch repairs and replacements unlike manual or automated manual transmissions (AMTs). Only periodic oil and filter changes are required for optimum performance, contributing to lowering the operating costs.(www.chinabuses.org)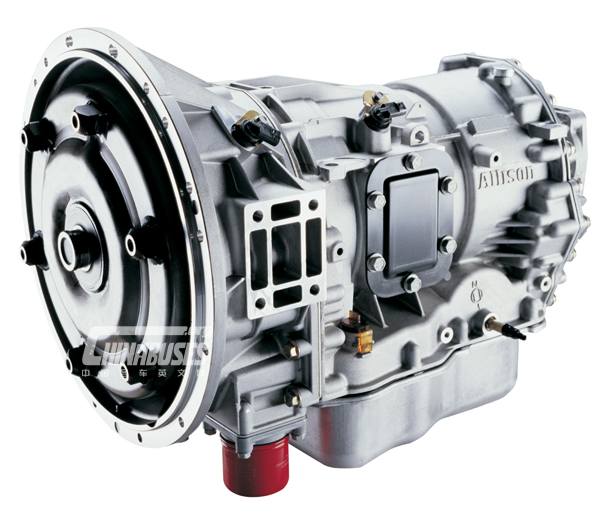 Editor:
Related China Bus News