Enjoy Your Flight with APE14! King Long Electric Airport Shuttle Bus
2017-08-11 Source:www.chinabuses.org
Summarize:We are honored to recommend the 14-meter electric shuttle bus to you It will be a great experience for passengers if you take it in the airport
www.chinabuses.org: We are honored to recommend the 14-meter electric shuttle bus to you. It will be a great experience for passengers if you take it in the airport.
The length, width and height of the APE14 is 13835mm, 3080mm and 3300mm,respectively.
With so grand avolume, APE14 is able to offer a better seating arrangement with its maximum passenger capacity is 120 persons. Equipped with the Microvast, the capacity is 180 Ah.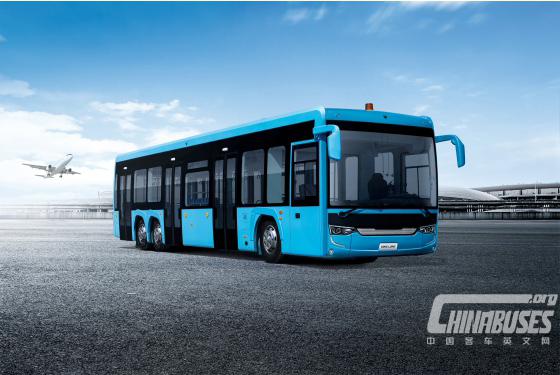 APE14 has the original modeling design, followed King Long traditional design with a rounded and smooth body line, which makes vehicle fashionable and classical.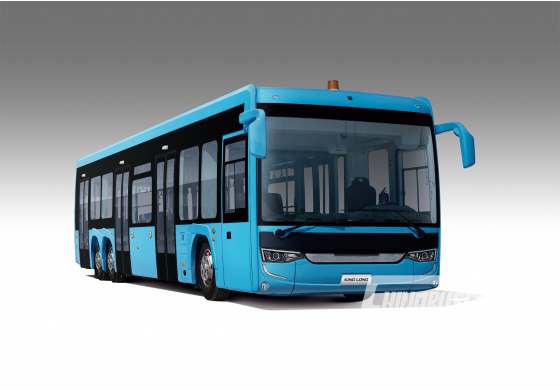 The Battery overhead placement design makes the carriage big, and the maximum load-bearing capacity up to 118 passengers.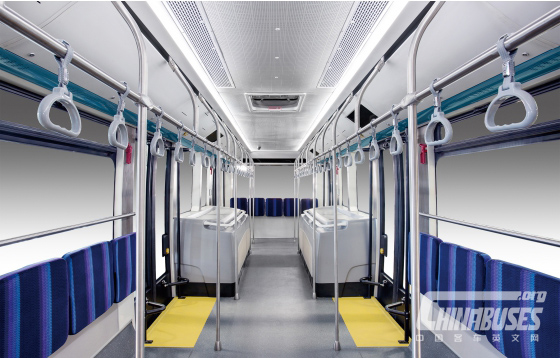 APE14 equipped with sufficient quantity of hand rings that comply with relevant EU standards.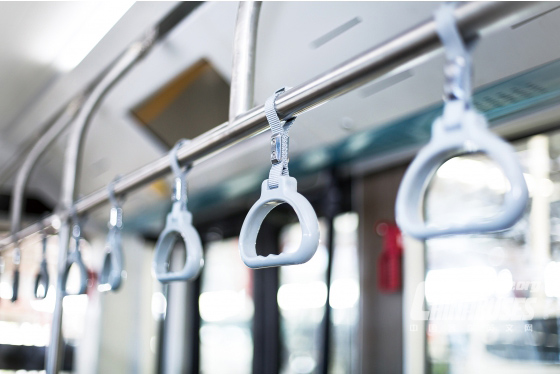 Adjustable damping suspension drive seat is ergonomic.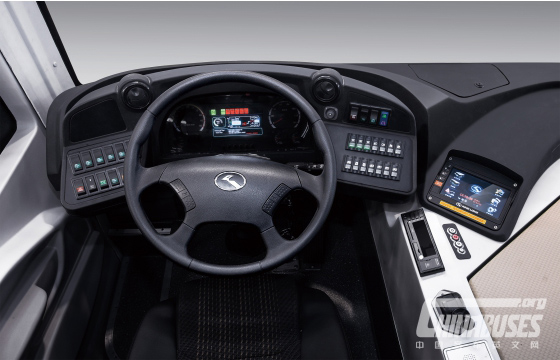 Openable front wall for easier maintenance makes maintenance more convenient.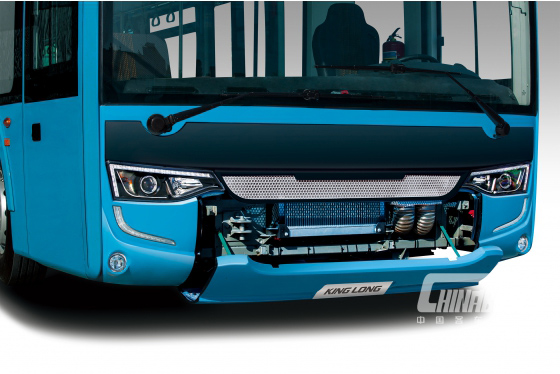 Passenger-friendly interphone for better communication between passenger and the driver, you can easily press it.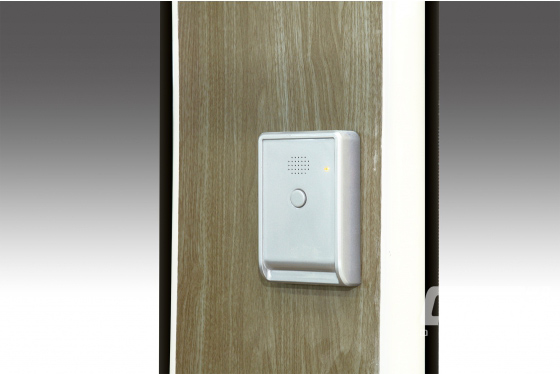 King Long is an airport bus manufacturerbased in China, and it also offers coach, mini van, public transit ous, and more.
Editor:
Related China Bus News