CRRC is the largest railway transportation equipment supplier with complete variety and leading technology around the world, and boasts the largest railway electric locomotive R&D base and the leading high speed railway EMU R&D base in the world. CRRC Zhuzhou Institute Co., Ltd. (CRRC Zhuzhou Institute), a wholly-owned subsidiary of CRRC, is a leading enterprise in the field of railway transportation electric drive and control in the world, possesses the leading electric drive and control technology and enjoys good reputation in the industry.

New energy vehicle electric drive technology remains connected with railway transportation electric drive technology. In 2001, CRRC Zhuzhou Institute undertook the R&D task of the state 863 plan and new energy vehicle and became an important member of China's "three vertical line and three horizontal lines" layout. In July 2007, CRRC Times Electric Vehicle Co., Ltd. (CRRC EV) under CRRC Zhuzhou Institute was established in Zhuzhou which is known as the city of powertrain and became the Chinese automaker that was approved to engage in R&D and manufacture of new energy vehicle, powertrain and key parts.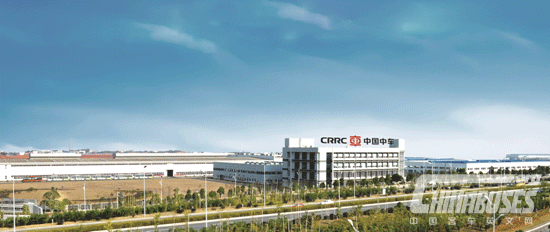 CRRC EV integrates superior resources of CRRC, applies the leading railway transportation electric drive and control technology into new energy vehicle successfully, pursues new energy vehicle energy conversion and utilization efficiency, promotes vehicle zero-emission technology and leads new energy bus industry transformation. Now CRRC EV has rapidly become a new and vigorous brand in the field of new energy bus.
Aim at industry chain to be an all-round automaker
CRRC EV, based on strong technology of CRRC Zhuzhou Institute, has built new energy vehicle industry chain ranging from IGBT elements to drive motor, battery management system and other key parts as well as powertrain platform and vehicle manufacture and thus has become an all-round new energy vehicle manufacturer standing out in the world.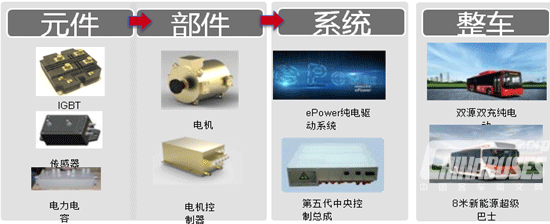 In terms of element-level platform, CRRC EV is the only enterprise that possesses R&D and manufacture of new energy vehicle elements like IGBT, power capacitor, sensor, compound busbar, etc. in China.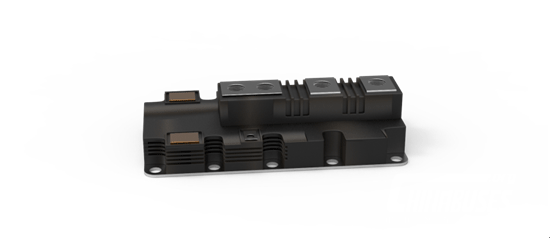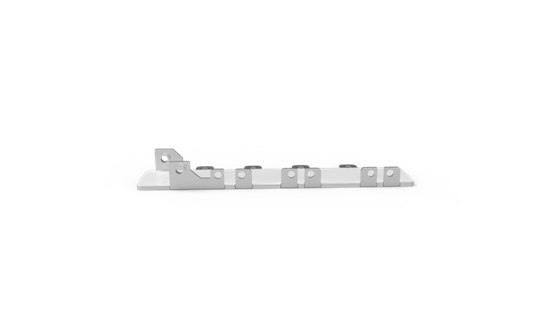 In terms of component-level platform, CRRC EV drive motor types cover asynchronous drive motor, permanent magnet drive motor, electric excitation generator, permanent magnet generator, etc. CRRC EV has reached the internationally-leading level in core fields of motor advanced control system, vehicle VAN bus control system, etc.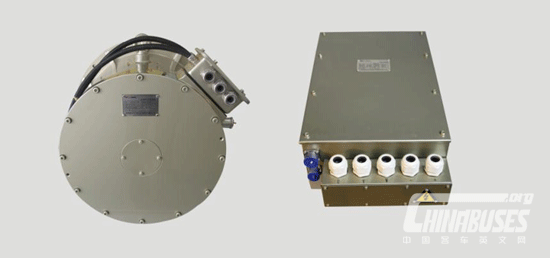 In terms of system-level platform, CRRC TEV, based on many years' single electronic control unit development, has formed the vehicle powertrain platform with focus on central control integrated system and vehicle information platform which have been applied on vehicles in high volumes.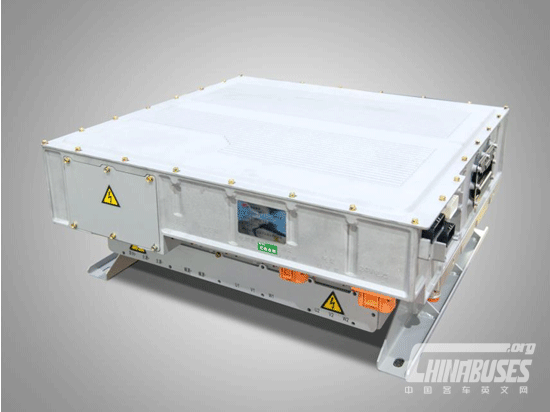 In terms of vehicle platform, CRRC EV has built world-class chassis, welding, electrophoresis, painting, final assembly and inspection production lines, has annual production capacity of 10,000 vehicles, and is an important industrialization base of Chinese new energy bus. In 2015, CRRC EV was successfully approved as new energy bus intelligent plant of Chinese Ministry of Industry and Information Technology and was listed in the first-batch demonstration enterprises of intelligent manufacture. Now CRRC EV has formed the product family of 6-12 meter all series based on electric and extended-range plug-in technology platform and has been listed in the state recommended catalog of new energy vehicle.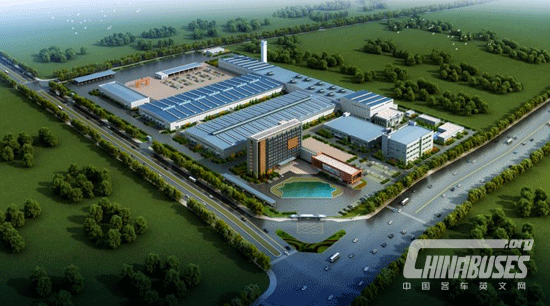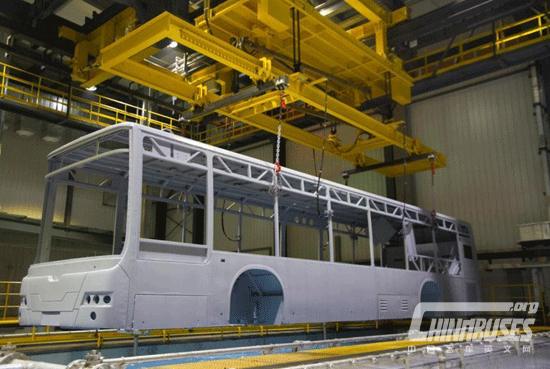 In addition, CRRC EV has invested nearly 100 million yuan to build new energy vehicle comprehensive laboratory for "parts-system-vehicle" test and inspection system, and has been approved by China National Accreditation Service for Conformity Assessment (CNAS) to act as the professional and authoritative test and inspection base in the field of new energy vehicle.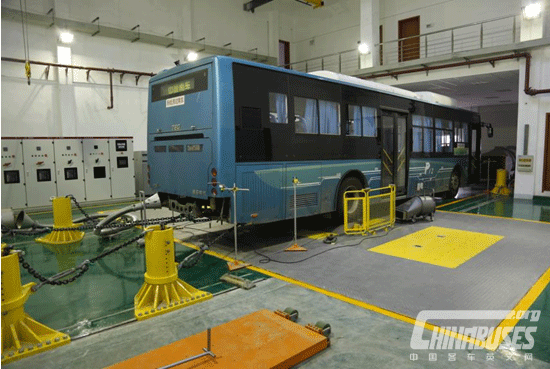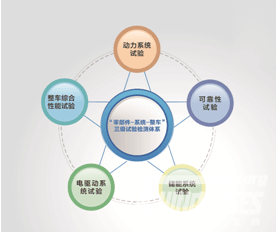 Lead core technology base on independent innovation
CRRC EV is the enterprise that undertakes the maximum R&D tasks with respect to the state "863" new energy vehicle, covering such full-depth fields as motor, electronic control, power supply, powertrain integration, electric vehicle integration, electric vehicle test and operation management. CRRC EV has achieved important results ahead of its rivals in the industry with respect to integration motor and drive control system, vehicle electronic control system, bus engineering integration technology and test and inspection platform and so on, and has become the promoter and leader regarding technical progress of new energy vehicle in China.
CRRC EV has accumulatively invested 400 million yuan for R&D of new energy vehicle high-efficient power-driven system (T-power®), has launched series products to meet different models and has become mainstream products highly praised in the industry.
Now CRRC EV has possessed 380 patents in the field of new energy vehicle, has taken charge of and participated in formulation of 23 state and industry standards, and has been granted 7 scientific-technical progress awards at the state and provincial/ministerial-level.
CRRC EV has successively obtained the qualifications of the industrial base of the national high-tech achievements transformation, the base of national torch plan projects achievements transformation, electric vehicle electric drive system engineering center in Hunan Province, key laboratory in Hunan Province, enterprise technology center in Hunan Province and so on, and as one of initiators of Chinese central enterprise electric vehicle industry technology alliance, has led or undertaken the research of more than ten electric vehicle motor generic technology, and has been granted the honorary title "Annual excellent electric vehicle enterprises" for many times.
Electric bus technology is granted second prize of the state scientific and technological progress award, extended-range plug-in hybrid city bus and double-source double-charging electric bus are granted the national strategic innovation products by Ministry of Science and Technology, and 8-meter electric vehicle is granted "2015 China's best new energy vehicle model" and "2016 China's recommended new energy vehicle model".
One-core multi-element products with diversified application fields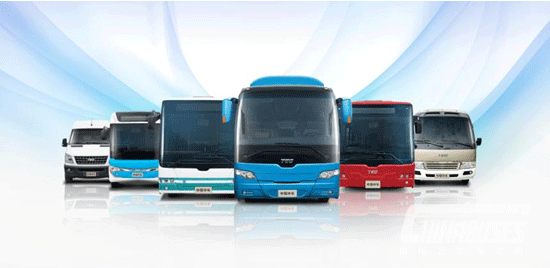 New energy vehicle powertrain core products:
CRRC TEV has independently developed T-power® high-efficient powertrain series products, has annual production capacity of 20,000 units, can satisfy electric demands for new energy logistics vehicles, sanitation vehicles, special-purpose vehicles and bus models ranging from 6 meters to 18 meters, and also can provide overall technical support.
New energy vehicle with diversified products: the products cover 6-12m electric vehicles and 8-12m plug-in buses, logistics vehicles and special-purpose vehicles, which are widely used for public transportation, highway, group, tour, city logistics, etc.
Up to December 2015, the total sales volume of new energy vehicles is more than 12,000, actual vehicle operation energy saving rate is 20%-60%, and the sales volume of drive motor system and key parts like chargers is more than 20,000.
Focus on solution to provide three-dimensional service

CRRC TEV possesses professional marketing teams and technical support teams, can, based on customer individual demands and actual operation environment, provide all-round service like system type selection, vehicle matching, operation mode consulting, support facility construction scheme, etc., and also can provide customers with financial solution and one-stop after-sales service, acting as a total solution provider for new energy vehicle.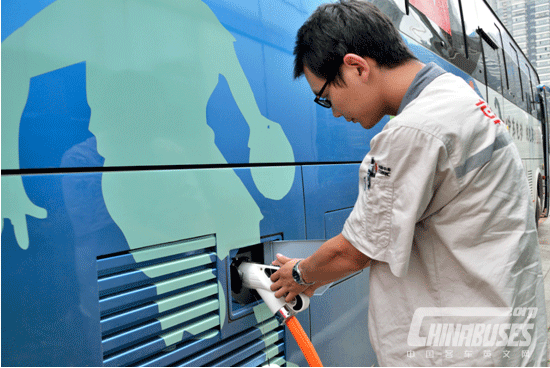 CRRC TEV has successfully provided high-quality products and service for 2008 Beijing Olympic Games, 2009 Shanghai World Expo, 2010 Guangzhou Asian Games and 2014 Brazil World Cup. In 2015, TEV electric buses were successfully used for Asian Men ' s Basketball Championship.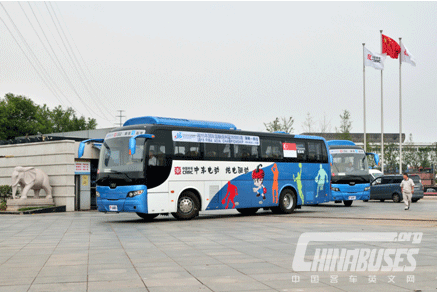 Join hands with the partners to build a green future
In the past years, we always adhered to the operation philosophy of a responsible central enterprise, and joined hands with the partners to build green city public transportation system. In the future, CRRC EV will continue to improve energy conversion rate based on independent technology, manufacture high-quality green environmental new energy bus, implement the social responsibility as an enterprise citizen, create better travel experience for the people, and build a harmonious society in China together with our customers.