Dongfeng Cummins New Engine with a Heat Efficiency of 48% to Hit the Market in July
2021-03-31 Source:www.chinabuses.org
Summarize:Dongfeng Cummins' newly developed engine with National VI Emission Standards B-level and a heat efficiency of 48%. The new engine is scheduled to hit the domestic
Recently, China's Ministry of Industry and Information Technology (MIIT) officially released market permit for Dongfeng Cummins' newly developed engine with National VI Emission Standards B-level and a heat efficiency of 48%. The new engine is scheduled to hit the domestic market in July this year.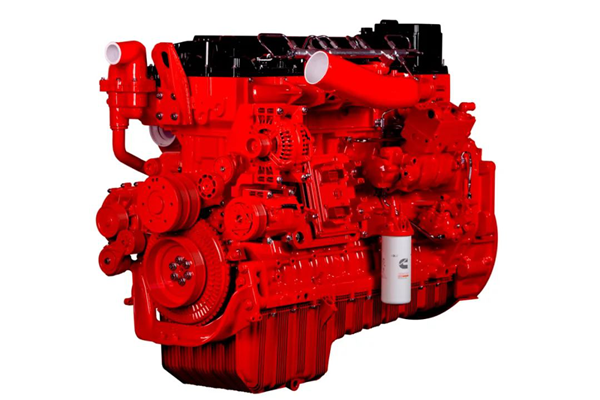 The successful development of the new engine marks a huge step forward for Dongfeng Cummins in its effort to cut emissions and save energy for high horsepower engines.
Built on the huge success of Dongfeng Cummins Z14 engine with National VI Emission Standards, the new engine has further optimized its pistons, axial shaft and turbochargers. In addition, it has introduced such advanced technologies as more calibrated controls to help the engine achieve more exhaustive combustion and thus higher fuel economy.
With 520 horsepower or 480 horsepower, the new engine is set to bringing greater economic returns to customers.
After five years' hard work, Dongfeng Cummins' new engine further diversifies the company's product line and strengthens its overall competitiveness in the global market.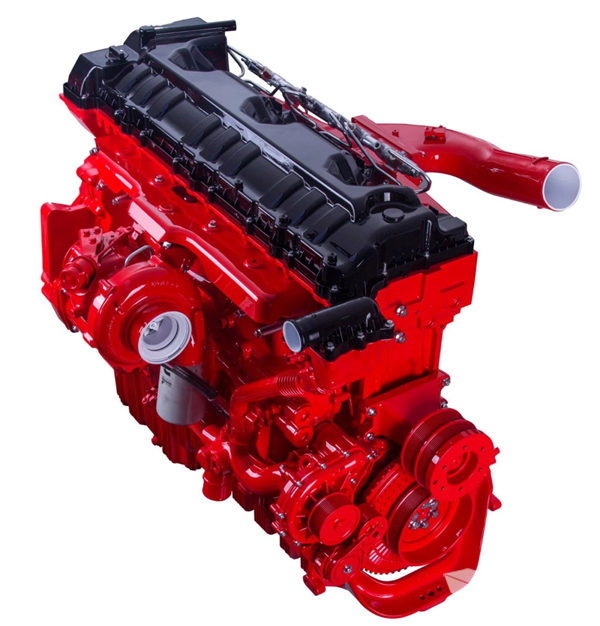 Editor:Mark
Related China Bus News