Dongfeng Cummins Won International Marketing Cooperation Award
2021-03-29 Source:www.chinabuses.org
Summarize:On March 23, the 15th Great Influences to China Buses Industry was held in Beijing.
On March 23, the 15th Great Influences to China Buses Industry, which was jointly organized by Urban Public Transport Branch of China Society of Civil Engineering and www.chinabuses.com was held in Beijing.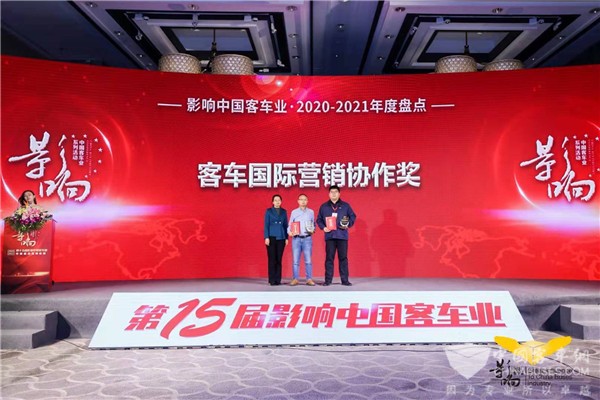 With a formidable presence and a solid reputation in the overseas market, Dongfeng Cummins ISL8.9 engine particularly designed for buses won 2020-2021 International Marketing Cooperation Award. With a power range of 290-380 horsepower (213-280 kilowatts), the engine weighs only 704 kilograms. Thanks to its more compact structure, it has successfully cut its weight and delivers impressively powerful performances. Moreover, its high pressure common rail jetting system achieves a maximum jetting pressure of 1,800 bar and thus helps the engine achieve higher fuel economy.
Thanks to the higher integration of its sub-systems, the engine saves energy by various means and works smoothly in varied working conditions. Thus, it is readily adaptable to coaches, city buses and school buses. So far, ISL8.9 engine has been mounted on a great number of buses & coaches branded with Yutong, King Long, Golden Dragon, Higer, Zhongtong, etc. It is revealed that the engine has long made its way to all five continents around the world with an average annual export volume of over 3,000 units.
Dongfeng Cummins has also established long-term cooperative ties with all leading bus makers in China, providing a whole package of services to them to facilitate their internationalization. With its highly reliable engine products and well-established overseas after-sales networks, it has long been recognized as the first choice for major bus makers in China.
As one of the major events for China's bus industry each year, the Great Influences to China Buses Industry provides a great opportunity for industrial insiders, experts, bus makers and operators, spare parts suppliers and media to review the industry's achievements made in the previous year and at the same time to feel the pulse in the coming year.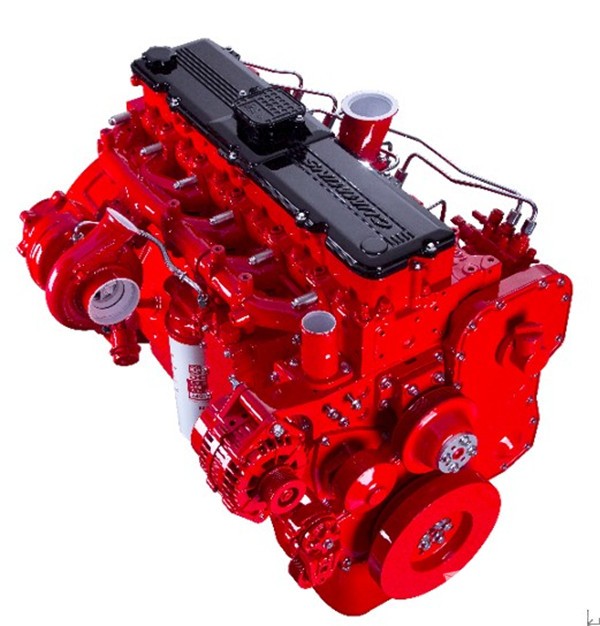 Editor:Mark
Related China Bus News