"2021 National Star" of China Buses
2021-03-23 Source:www.chinabuses.org
Summarize:It is always challenging to make the right choice For overseas customers who are keen to introduce the most su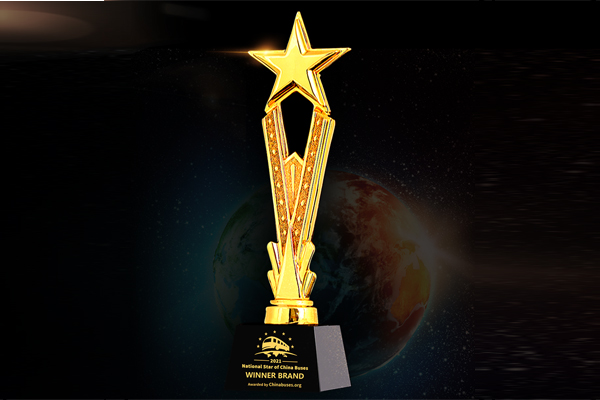 It is always challenging to make the right choice. For overseas customers who are keen to introduce the most suitable buses and coaches from China for passengers and residents in their own country, the whole buying process can be particularly nerve-racking. For over 1,000,000 readers registered on chinabuses.org, the work has been never been easier.
Chinabuses.org, a bus industry news portal established in 1999, now boasts a readership across the globe. It has now become an important window for bus & coach operators in nearly 200 countries and regions to know Chinese bus & coach brands.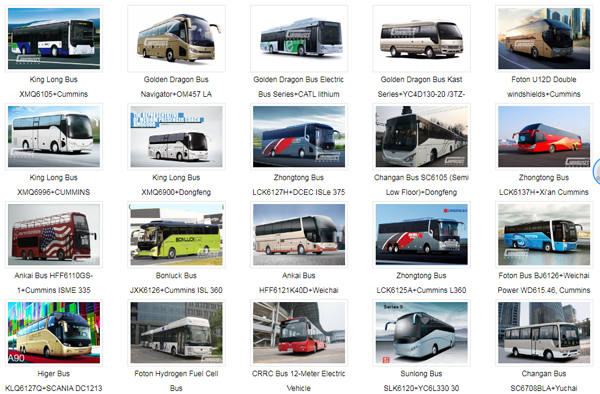 Launched by Chinabuses.org, "National Star of China Buses" is a much coveted award among all bus makers in China. Through conducting surveys and interviews with overseas bus dealers, bus operators and bus service providers, we are able to take a closer look at the performances of Chinese bus brands. More importantly, it is hoped that those high-quality bus models can stand out and provide a quick reference for more potential overseas customers.
Through our overseas customers' feedback and recommendations, "National Star of China Buses" aims to find out the most outstanding Chinese bus brand in each country and thus offer essential references for potential overseas bus buyers.
"National Star of China Buses" helps you see the most outstanding, the most suitable and the most trust-worthy bus brand from China.
"National Star of China Buses" also seeks to greatly improve the visibility of high-quality bus brands from China and give them the due publicity which they deserve.
Editor:Isabella
Related China Bus News