Dongfeng Cummins Sold 3,229 Units Diesel Engines with National VI Emission Standards in Jan.2021
2021-03-03 Source:www.chinabuses.org
Summarize:Dongfeng Cummins, with a monthly sales volume of 3,229 units of diesel engines, ranked the first place in the market
According to the latest statistics, China's sales volume of diesel engines with National VI Emission Standards in January this year reached 12,200 units, up by 348% year on year. Dongfeng Cummins, with a monthly sales volume of 3,229 units of diesel engines, ranked the first place in the market.
With the full implementation of National VI Emission Standards in the coming July, Dongfeng Cummins engines, with their consistently impressive performances, have been enjoying a fast growing popularity among customers.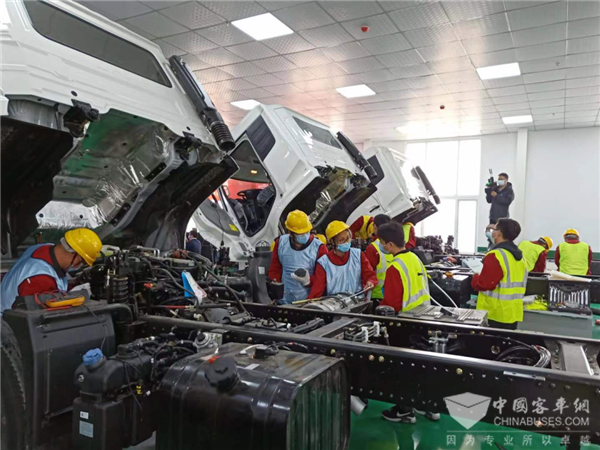 Dongfeng Cummins Z14 600hp engine with National VI Emission Standards is able to reach a maximum power of 600 horse power and a maximum torque of 2,750 N.m. It further cuts its fuel consumption by 5% by introducing five major energy-saving technologies. With a higher level of intelligence, the engine reaches B10 life expectancy of 1.6 million km. In addition, it has successfully gone through six million km road test and 20,000 hour resilience test.
By further cutting its weight by 250 kg and lowering its noise level by 20%, Dongfeng Cummins diesel engines are highly competitive in the market.
To better serve its customers, Dongfeng Cummins has rolled out a package of after-sales services, including technical assistance, training sessions, intelligent diagnostic services, maintenance tools, etc.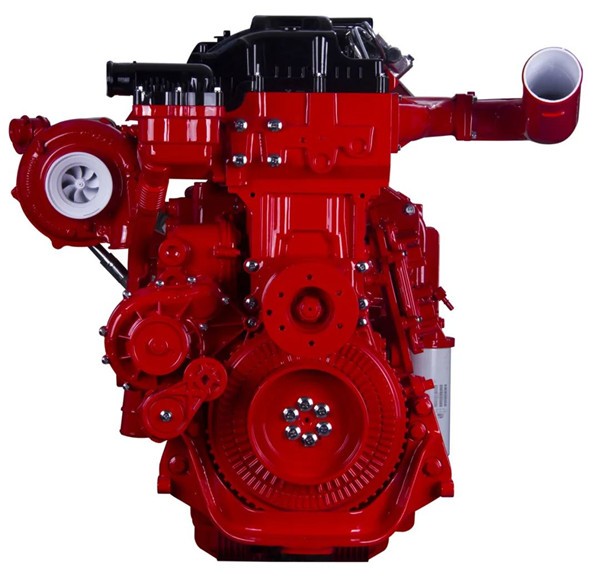 Editor:Lucy
Related China Bus News