King Long Delivered 8,554 Units Buses & Coaches to 63 Countries and Regions Across the Globe in 2020
2021-01-05 Source:www.chinabuses.org
Summarize:King Long exported 8,554 units buses & coaches to 63 countries and regions across the globe in 2020 It also handed over 436 units King Long COVID-19 testing vehicles to 19 countries and regions, helping people outside China fight against the pandemic
According to the latest statistics, King Long exported 8,554 units buses & coaches to 63 countries and regions across the globe in 2020. It also handed over 436 units King Long COVID-19 testing vehicles to 19 countries and regions, helping people outside China fight against the pandemic.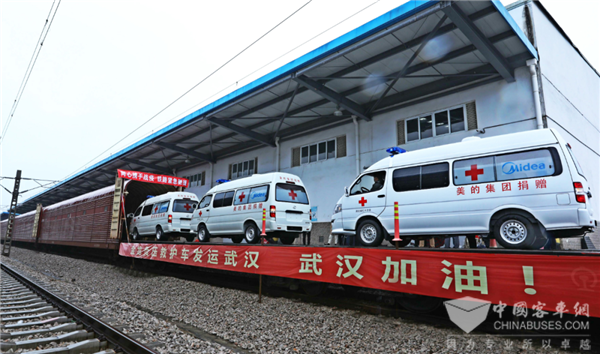 Despite a host of challenges and difficulties in 2020, King Long delivered 1,318 units luxury coaches to Saudi Arabia. It has been playing a leading role in the country's public transport market for several years. 200 units King Long city buses for the high-end market arrived in Cyprus for operation, becoming the biggest bus imports from China in the EU market. Also in Cyprus, 155 units King Long buses with special facilities to prevent the spread of COVID-19 started operation on the passenger transportation route between Nicosia and Larnaca. In San Diego, the capital of Chile, 66 King Long coaches were put into service on the airport shuttle bus route. Thus, King Long has become the sole bus brand from China in Chilean airport shuttle bus market.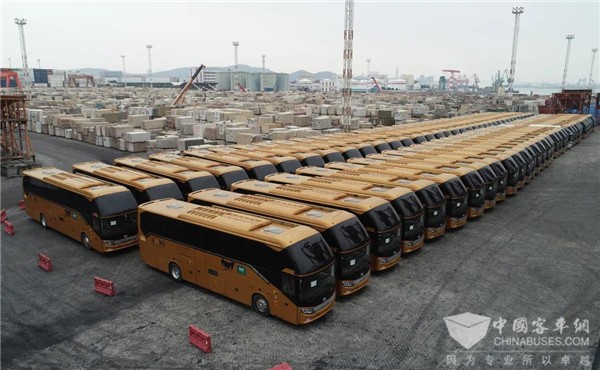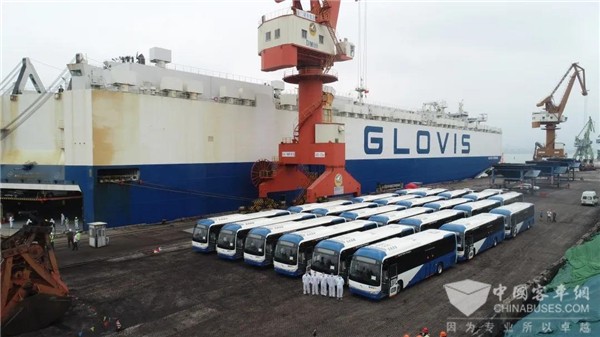 So far, King Long has exported over 3,897 units light buses to Egypt, 1,144 units light buses to Bolivia and 456 units light buses to Nigeria, establishing a solid presence in these overseas markets.
In 2020, King Long successfully entered the list of pilot state-owned enterprises for technological innovation, fully demonstrating its formidable strengths in research & development.
To help Wuhan fight against COVID-19 earlier this year, King Long successfully developed a negative pressure ambulance, which later played a vital role in containing the virus across China. By introducing fast testing facilities and 5G technologies on buses, the bus maker also rolled out six new vehicles particularly used for medical services. It also held campaigns live online to raise the public's awareness of self-protection in the post-pandemic era.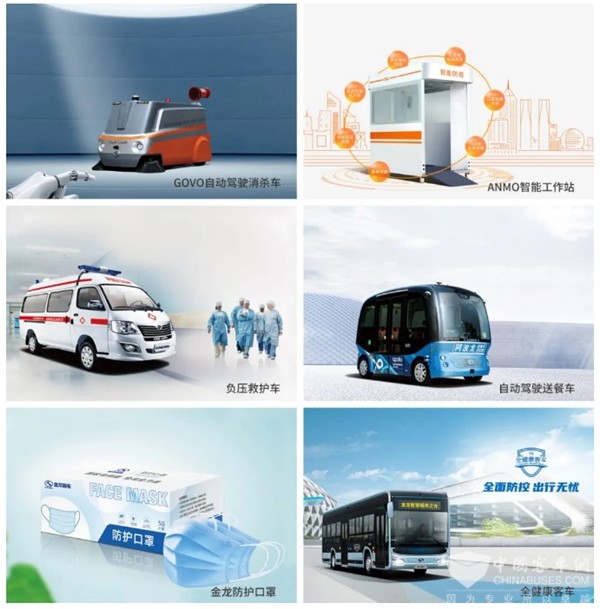 To meet the people's growing demand for more convenient and more intelligent travel experience, King Long has rolled out a series of travel solutions featuring higher reliability, higher efficiency and more dedicated services (RED). These solutions are suitable for varied travel scenarios. For example, it has special buses to connect subway stations and large living communities in urban areas.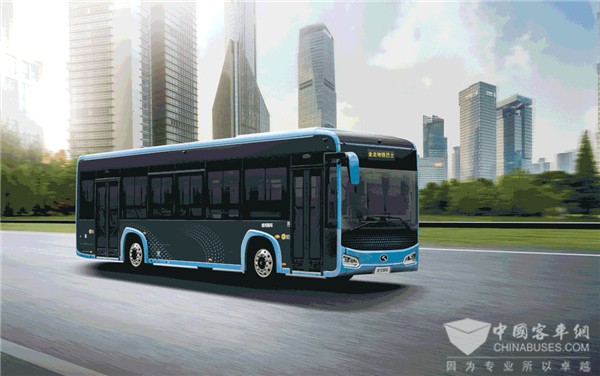 According to 2020 China Top 500 Brands released by the World Brand Lab, King Long ranks the 115th place with its brand value reaching 52.036 billion RMB, up by 14.6% year on year.
Editor:Mark
Related China Bus News