Zhongtong 8-meter New N Series City Buses Start Operation in Lvliang
2020-12-15 Source:www.chinabuses.org
Summarize:a batch of Zhongtong 8-meter new N series city buses officially started operation in Lvliang, Shanxi province Powered by electricity, they generate little noise and zero pollutants, providing greener and more comfortable travel services for local citizens
Recently, a batch of Zhongtong 8-meter new N series city buses officially started operation in Lvliang, Shanxi province. Powered by electricity, they generate little noise and zero pollutants, providing greener and more comfortable travel services for local citizens.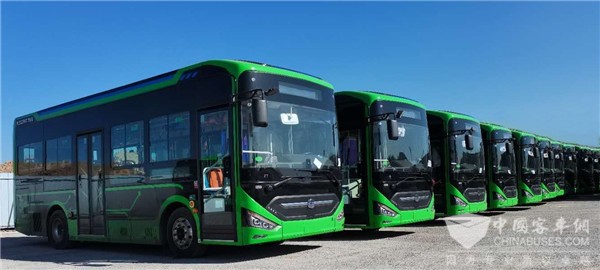 Built on the huge success of its predecessors, Zhongtong new N series city bus is awe-inspiring. With yellow and blue colored seats and an upgraded lighting system, it creates a more comfortable traveling environment for passengers. Bus drivers have a compartmentalized working area with such advanced facilities as a lane deviation system, a driving behavioral monitoring system and a driving fatigue alarming system.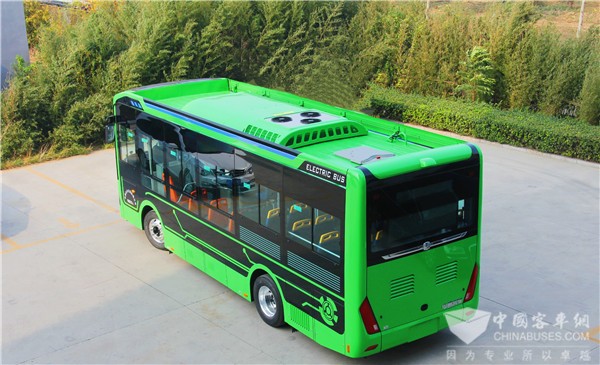 To improve its environmental friendliness, the bus has introduced composite materials, CATL batteries, energy-saving electric motor with impressive power and torque. Having introduced Q700 reinforced steel structure, high voltage active & passive discharging technology, V0 level fire-proof insulation materials for its high voltage system, it achieves internationally advanced safety standards and performs consistently well in extremely harsh weather and working conditions.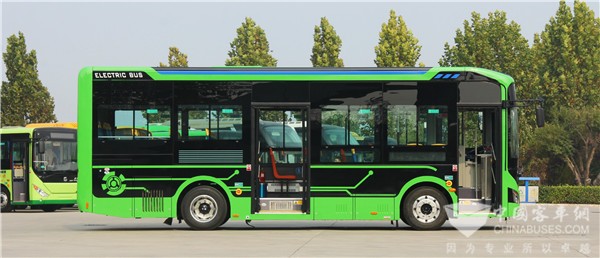 Editor:Lucy
Related China Bus News