King Long to Build 5G-connected Medicare Centers
2020-12-09 Source:www.chinabuses.org
Summarize:King Long officially signed a strategic cooperation agreement with Xiamen Hong'ai Hospital, Tech Valley (Xiamen) Information Co , Ltd , Fujian Wangzhi Huirui Big Data Co , Ltd and China Mobile Xiamen Branch According to the agreement
On December 3, King Long officially signed a strategic cooperation agreement with Xiamen Hong'ai Hospital, Tech Valley (Xiamen) Information Co., Ltd., Fujian Wangzhi Huirui Big Data Co., Ltd. and China Mobile Xiamen Branch. According to the agreement, the five parties will jointly build 5G-connected medicare centers to address such pressing issues as a shortage of medical workers in rural areas, the unevenly distributed medical resources in urban and rural areas and the difficulties in seeking medical help.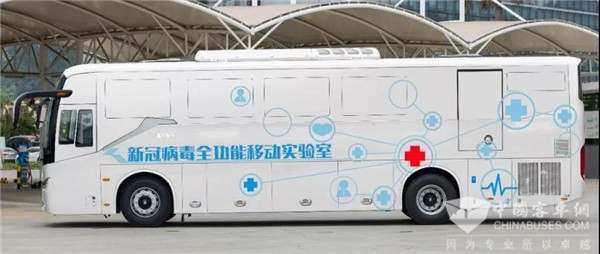 By connecting vehicles for medical diagnosis and treatment purpose with 5G network, the mobile medicare centers will enormously benefit those people living in remote areas.
According to Su Liang, the head of King Long Bus Engineering & Research Institute, the 5G-connected medicare centers will bring high-quality medical services to a wider population.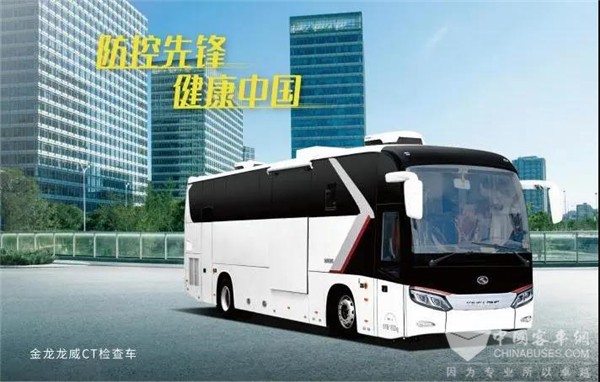 King Long has been actively involved in developing mobile medical solutions since 2007. Currently, it boasts a wide spectrum of vehicles particularly designed for medical services, including negative pressure ambulances, health-check vehicles, CT vehicles, blood donation vehicles, mobile PCR nucleic acid testing vehicles, vaccine refrigerating vehicles. Its health checkup vehicles for pregnant women are built on the huge success of 7-meter bus and provide comprehensive health checkups for pregnant women. .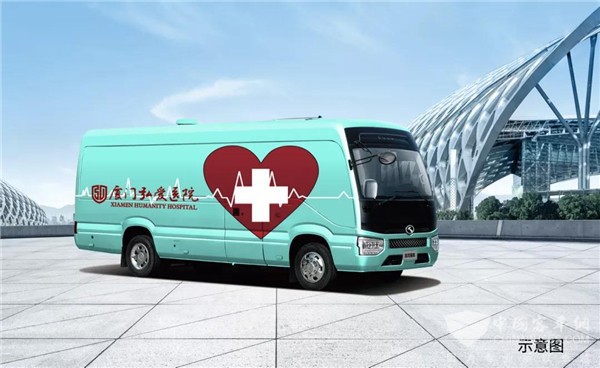 Earlier this year, King Long's PCR nucleic acid testing vehicles (each is able to perform testing 10,000 samples each day) and CT vehicles offered huge help to combat the spread of COVID-19.
Thanks to the latest 5G technologies, patients are allowed to enjoy more conveniences while receiving medical diagnosis or treatment.
Editor:Mark
Related China Bus News