Zhongtong Natural Gas Buses Start Operation in Argentina
2020-12-04 Source:www.chinabuses.org
Summarize:On December 1, Zhongtong natural gas buses officially started operation in Mendoza province, Argentina It is also reported that it is the first bus route powered by natural gas
On December 1, Zhongtong natural gas buses officially started operation in Mendoza province, Argentina. It is also reported that it is the first bus route powered by natural gas.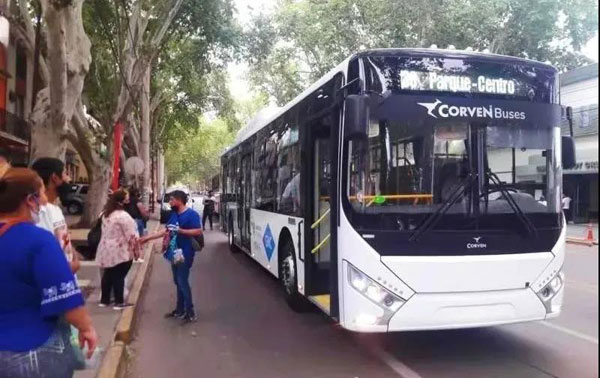 To many people in Argentina, Zhongtong buses are not newcomers. In fact, Zhongong electric buses were put into service on the first electric bus route in 2019. So far, they have been working smoothly and have become an indispensable part in many local people's daily lives.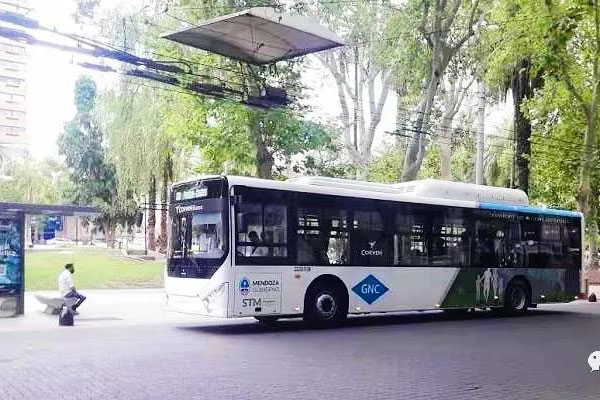 In recent years, Mendoza provincial government has been strengthening its efforts to promote greener public transportation and promote its red wine and tourism industry. Boasting rich natural gas resources, Argentina is planning to build more natural gas bus route in the near future.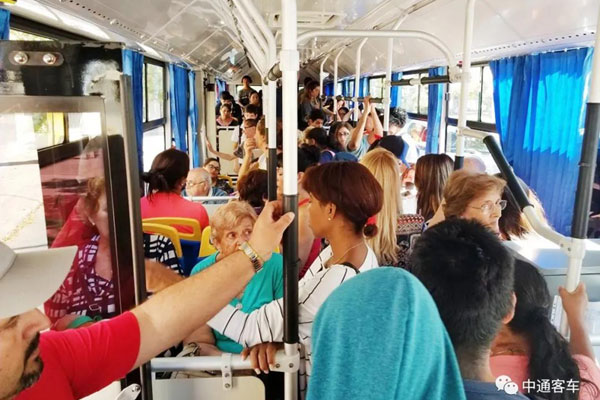 Editor:Lucy
Related China Bus News