Cummins Attends the 3rd China International Import Expo
2020-11-10 Source:www.chinabuses.org
Summarize:On November 5, the 3rd China International Import Expo (CIIE) officially kicked off in Shanghai. According to the organizing committee, this year's CIIE has reached an unprecedented scale and consists of six major exhibition areas, including food & agricultural products
On November 5, the 3rd China International Import Expo (CIIE) officially kicked off in Shanghai. According to the organizing committee, this year's CIIE has reached an unprecedented scale and consists of six major exhibition areas, including food & agricultural products, automobiles, technologies, consumables, medical equipment & medicines, and service trade.
As one of the leading players in the world's engine industry, Cummins once again attended this year's CIIE, aiming to find new business opportunities in China.
On October 6, Cummins and SPIC Inner Mongolia signed a strategic cooperation agreement. According to their agreement, Cummins will provide its customer with a whole package of customized products and services. Thanks to its rich experiences in developing power solutions for the global mining industry. Cummins has already been in cooperation with SPIC Inner Mongolia for over four decades. The new agreement will further deepen the two parties' cooperation ties.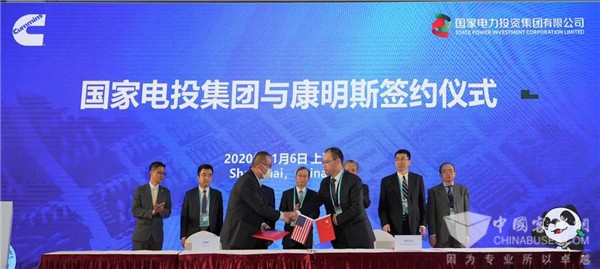 On November 7, Cummins inked another strategic cooperation agreement with Baotou Steel Group. In response to the changing market and customer's growing demands, Cummins will continue to provide necessary technical supports. Having established business cooperation ties for over three decades, Cummins has provided its customer with a host of services, such as repair & maintenance services.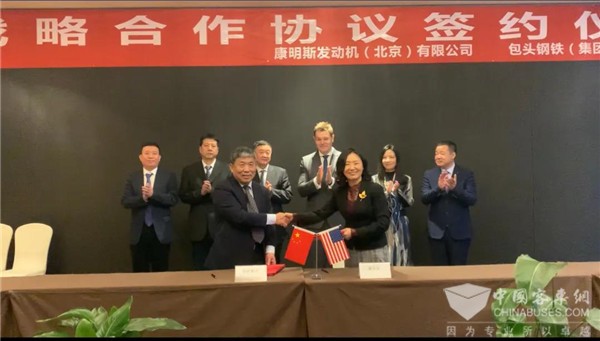 Also on November 7, Cummins secured a purchase deal for 2021 from Beijing CCCG Machinery Equipment Co., Ltd. The two parties will cooperate in such areas as fuel economy, extended repair & maintenance period, engine's major repair projects. In doing so, Cummins aims to help its customer further cut its operation costs. So far, it has already built four repair centers in Pingshuo Open Mining Area, supporting the smooth operation of over 200 units Cummins power supply facilities.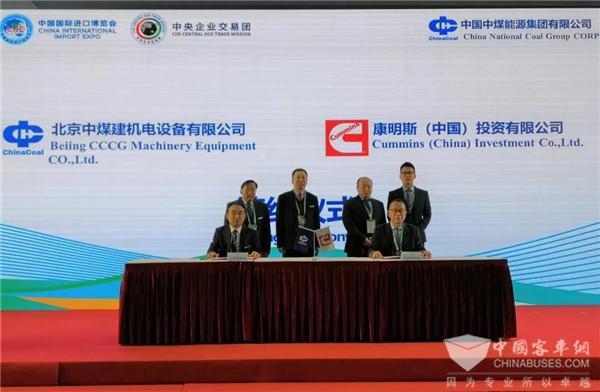 During CIIE, Cummins also secured a deal with Beijing Anchises Technology Co., Ltd. (hereafter referred to as Anchises) It will provide its customer with power facilities with high fuel economy and high emission standards. Starting their cooperation in 2006, the two parties have already established deep mutual trust and are set to further expanding the areas for their cooperation. In addition, Cummins held the fifth meeting with Beijing General Research Institute of Mining & Metallurgy (BGRIMM). Confronted with the certainties, the two parties will join hands in such areas as digitizing products and marketing.
Editor:Mark
Related China Bus News