90 Buses Equipped with Dongfeng Cummins Engines Start Operation in Major Scenic Spots in Sichuan
2020-10-19 Source:www.chinabuses.org
Summarize:On September 29, 90 units Yutong buses equipped with Dongfeng Cummins D6 7 engines were officially handed over to Dajiuzhai Travel Group for operation Meeting National VI Emission Standards, Dongfeng Cummins D6 7 engine has started its commercial operation It features lower body weight, higher energy efficiency and higher quality standards Thanks to NVH, the new engine has greatly improved the travel comforts for all passengers
On September 29, 90 units Yutong buses equipped with Dongfeng Cummins D6.7 engines were officially handed over to Dajiuzhai Travel Group for operation. Meeting National VI Emission Standards, Dongfeng Cummins D6.7 engine has started its commercial operation. It features lower body weight, higher energy efficiency and higher quality standards. Thanks to NVH, the new engine has greatly improved the travel comforts for all passengers.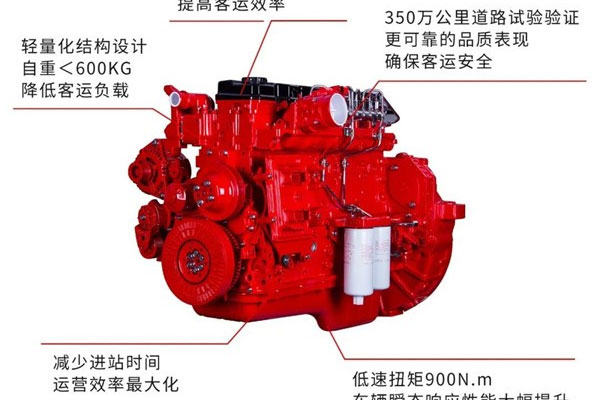 According to sources, all the new buses have already been put into operation in three scenic spots managed by Dajiuzhai Travel Group, namely Jiuzhai Valley, Dagu Glacier and Siguniang Mountain. During this year's National Holiday, the peak travel season, these buses have shouldered heavy transportation tasks and provided greener and more comfortable services for tourists. Dongfeng Cummins has also sent special after-sales service teams to ensure the smooth operation of all buses. It has also been closely monitoring all engines' operation data.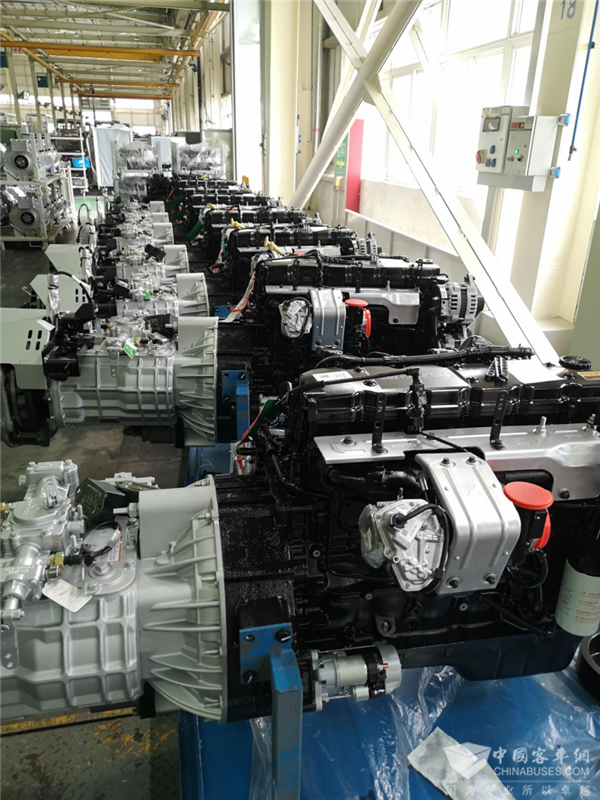 Dajiuzhai Travel Group has long been a loyal customer of Dongfeng Cummins. According to the company, over 90% of the company's buses are equipped with Dongfeng Cummins engines, which achieve high reliability, high fuel economy, powerful performances.

Editor:Lucy
Related China Bus News