150 Units Zhongtong E07 Business Buses Arrived in Beijing for Operation
2020-10-12 Source:www.chinabuses.org
Summarize:Recently, 150 units Zhongtong E07 business buses for the high-end market arrived in Beijing and officially started operation
Recently, 150 units Zhongtong E07 business buses for the high-end market arrived in Beijing and officially started operation.
With a 2+1 seat layout, an advanced active safety system, USB portals, roof windows, ventilators, luxury interior furnishings, Zhongtong E077 business bus offers more spacious room for passengers and is an ideal choice for commuting services and business reception.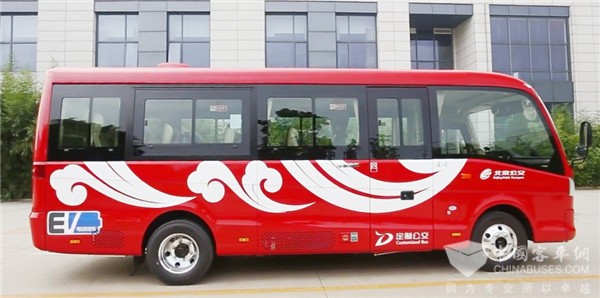 According to Zhongtong, all 150 units E07 business buses are operated by nine branches of Beijing Public Transport Group. In 2019, Zhongtong delivered 140 units Zhongtong Fengcai electric city buses to Beijing for operation.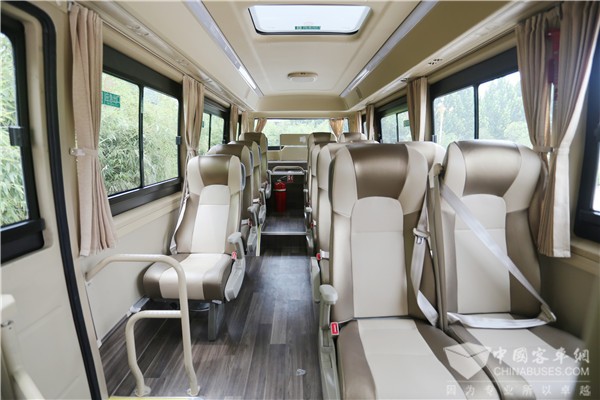 Editor:Mark
Related China Bus News