30 Units King Long Electric Minibuses Start Operation in Wenzhou
2020-09-30 Source:www.chinabuses.org
Summarize:On September 26, 30 units brand new King Long electric minibuses officially started operation in Wenzhou, Zhejiang province
On September 26, 30 units brand new King Long electric minibuses officially started operation in Wenzhou, Zhejiang province.
King Long electric minibus has ten seats and an extremely eye-catching appearance. Achieving superb agility, the vehicle has a speed limit of 30 km/h, fully ensuring the safety of all passengers.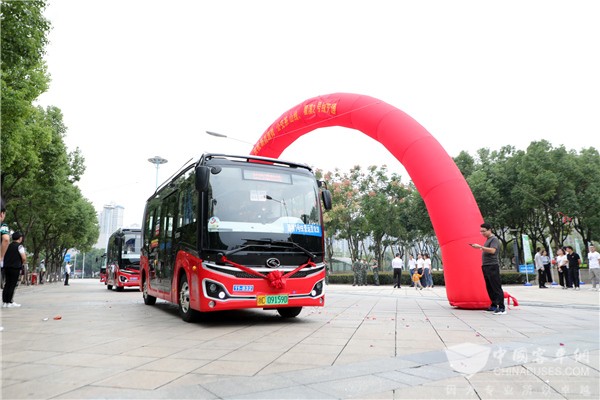 As early as March in 2012, Wenzhou became the first city in China in rolling out the community last-mile bus services, providing much more convenience for urban residents. Through the concerted efforts of various government organizations, 352 units minibuses are now working smoothly on 53 minibus routes, connecting living communities with the city's major shopping malls, schools, etc.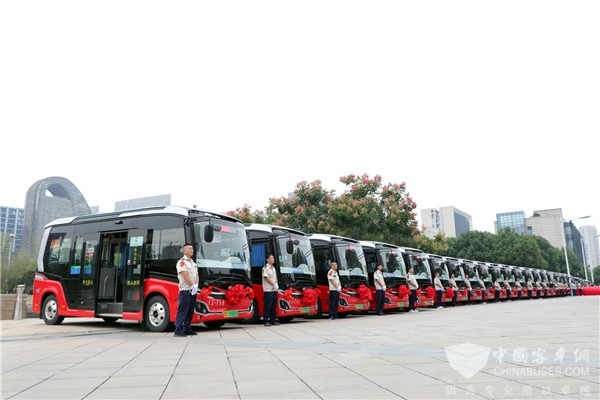 Editor:Isabella
Related China Bus News