Zhongtong Fuel Cell Buses to Arrive in Foshan in November
2020-09-15 Source:www.chinabuses.org
Summarize:Recently, Zhongtong secured an order from Foshan, Guangdong province for providing fuel cell buses, which are sche
Recently, Zhongtong secured an order from Foshan, Guangdong province for providing fuel cell buses, which are scheduled to arrive in the city in late November this year.
As one of the five cities across China in promoting the commercialization of fuel cell vehicles, Foshan has already built facilities needed for their smooth operation. In addition, the city has been making relentless efforts in developing its hydrogen energy related industry.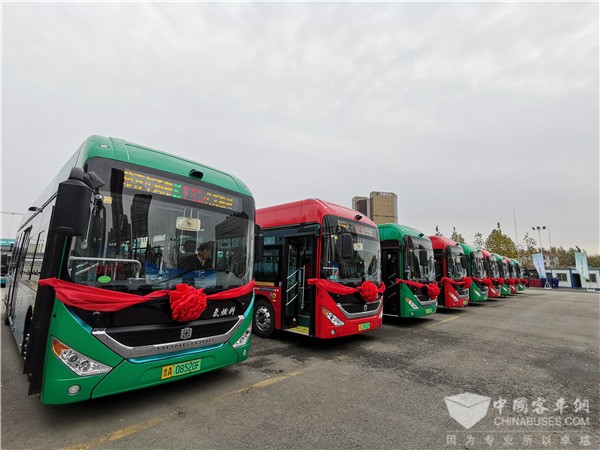 As one of the pioneers in the field of fuel cell vehicles, Zhongtong boasts formidable strengths in this emerging area. It has successfully developed whole vehicle controllers, fuel cell powered engines and hydrogen controllers, all of which are key parts for the highly environmentally friendly vehicles. In August this year, Zhongtong won the highest Technological Progress Award from China Communications and Transportation Association (CCTA) for its project in developing key technologies for fuel cell commercial vehicles.
Zhongtong fuel cell buses feature lighter body weight, duel power systems, high safety standards, high reliability, high energy efficiency and high environmental friendliness. They are able to work smoothly in extremely harsh weather conditions. So far, Zhongtong fuel cell buses have already made their way to Shanghai, Jinan, Liaocheng, Weifang, Datong, Jining, etc.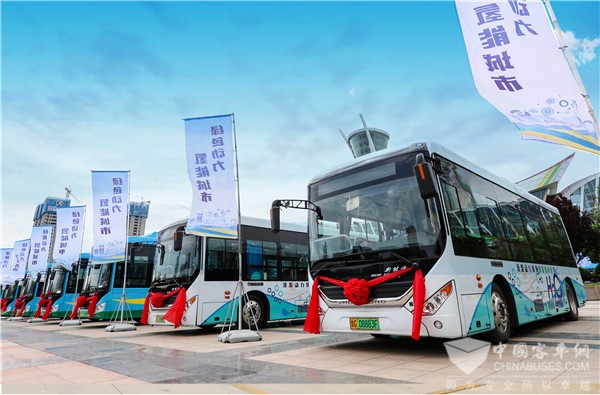 Editor:Mark
Related China Bus News